We started with one small walk in Jones Beach in 2011. We expanded to 4 walks throughout the metro area on one day that drew thousands. We pivoted to a COVID-relief fund that raised more than $1 million to support Northwell Heath's frontliners. Now we're ready for what's next.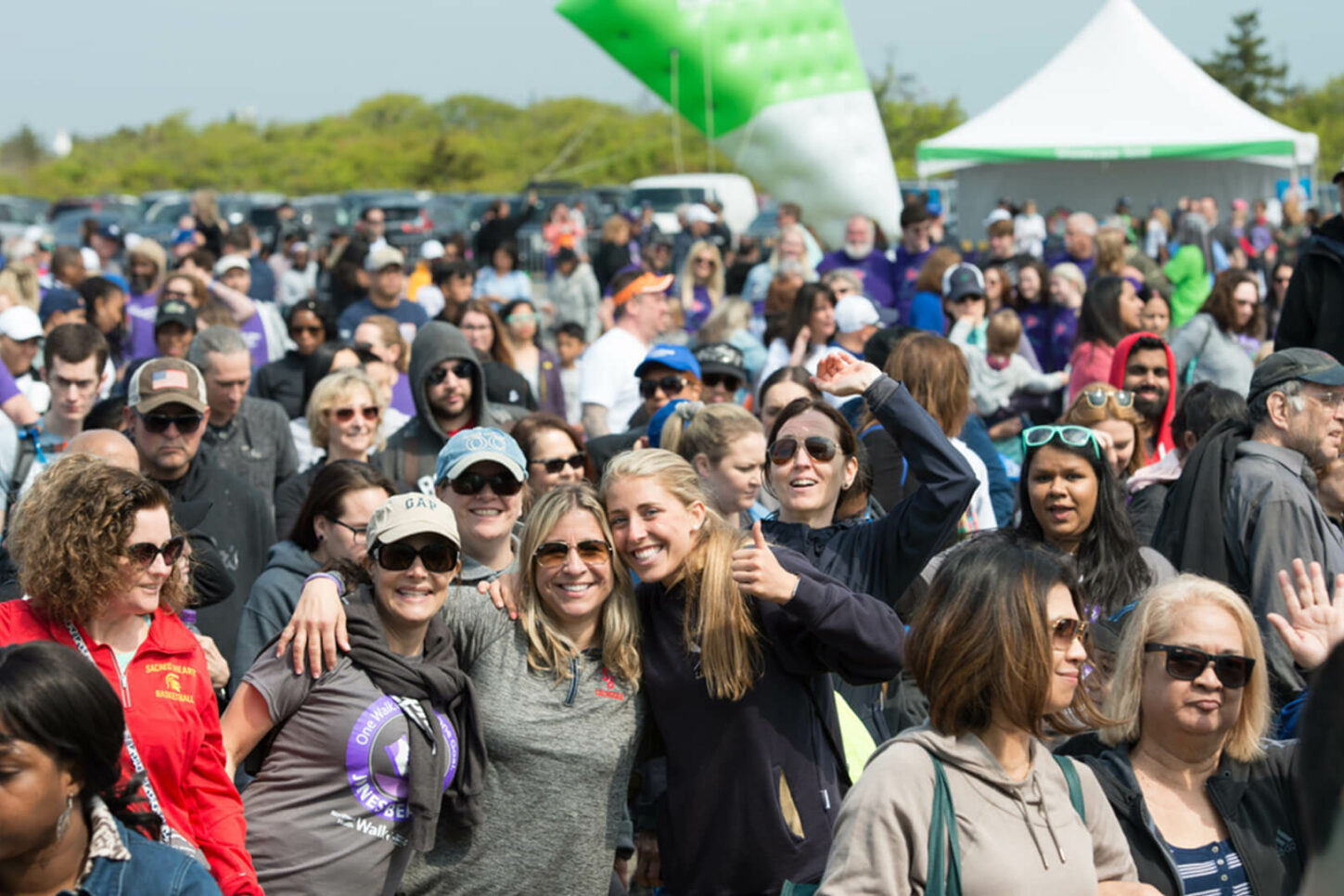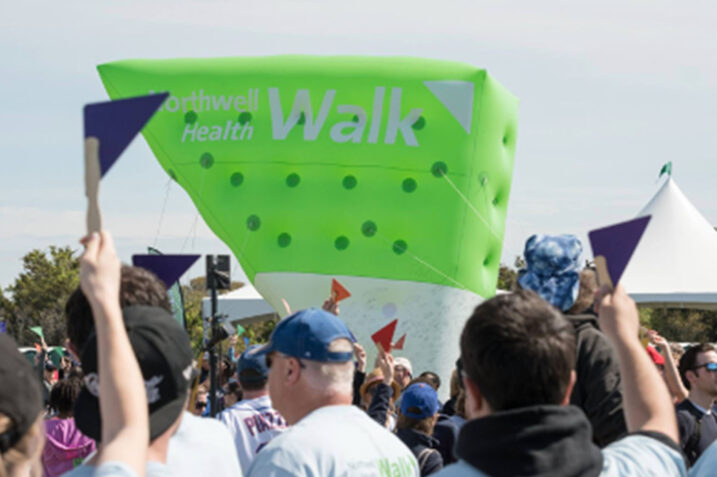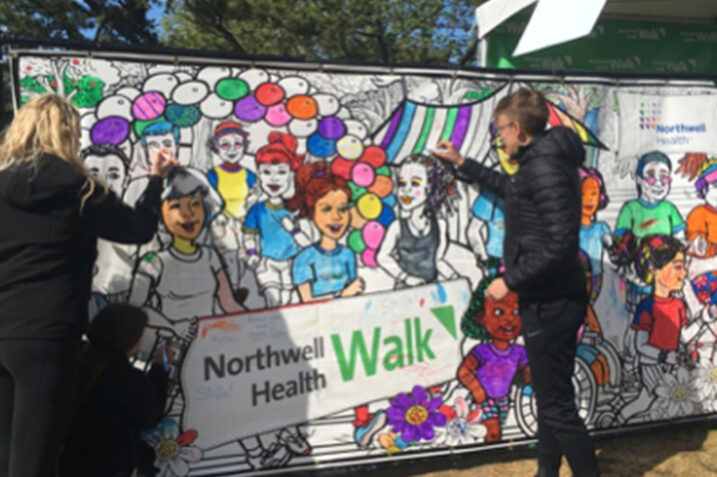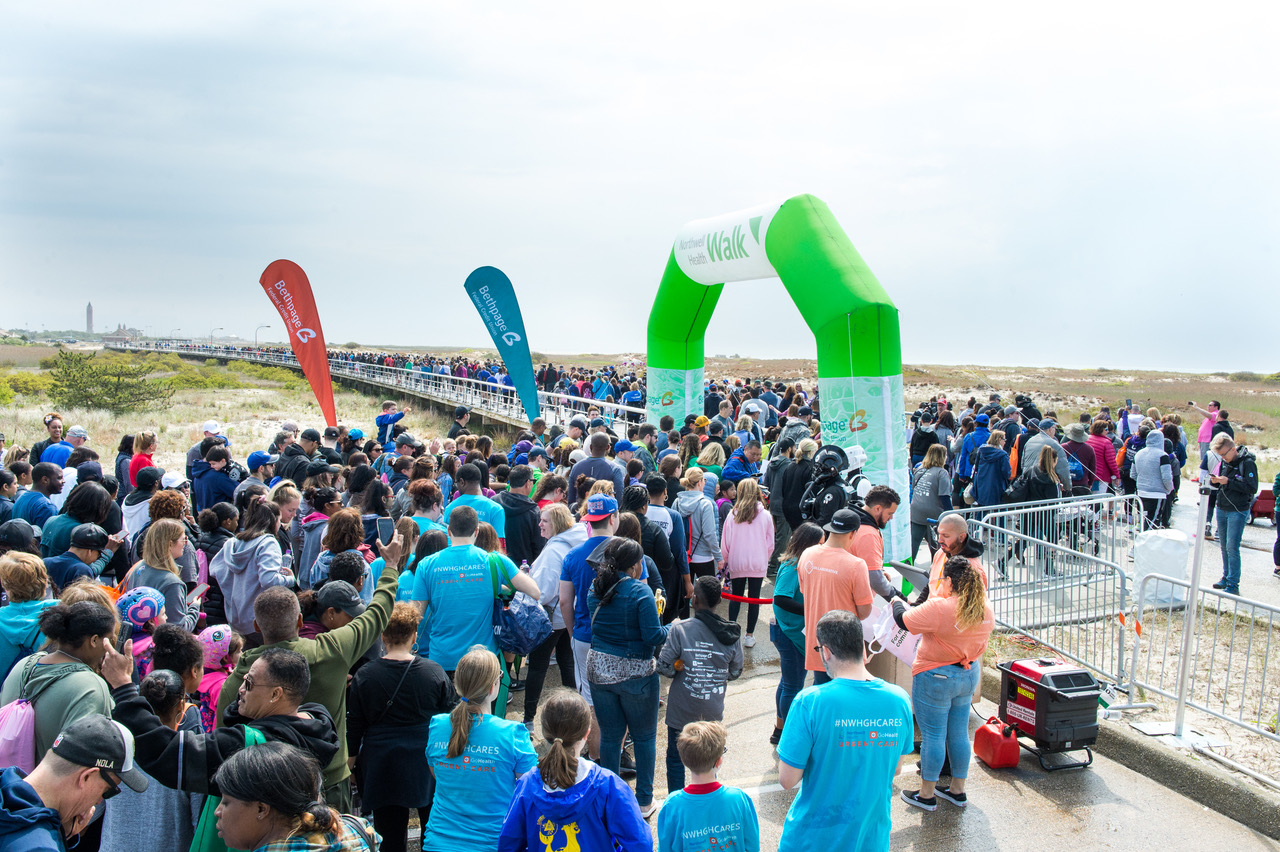 Deliverables:
Event design and conception
Forecasting and metrics
Online fundraising strategies
Signage and branding
Video production and editing, storytelling
Scriptwriting and show development
Website design and build
Incentive strategies
Participant recruitment
Logistics
Vendor Management
Bonus Tidbit for Reading This Far:
Northwell Health's brand icon is called the Constellation and we designed and built a 15′ inflatable version of the Constellation that rises above the crowd at the Jones Beach Northwell Health Walk.