You've gotta admit that riding through the Holland Tunnel is cool. We've made that happen along with safe and supported routes for thousands of dedicated MS Riders. By the way, if you've never ridden your bike through a tunnel, the uphill is a lot harder than it looks in a car.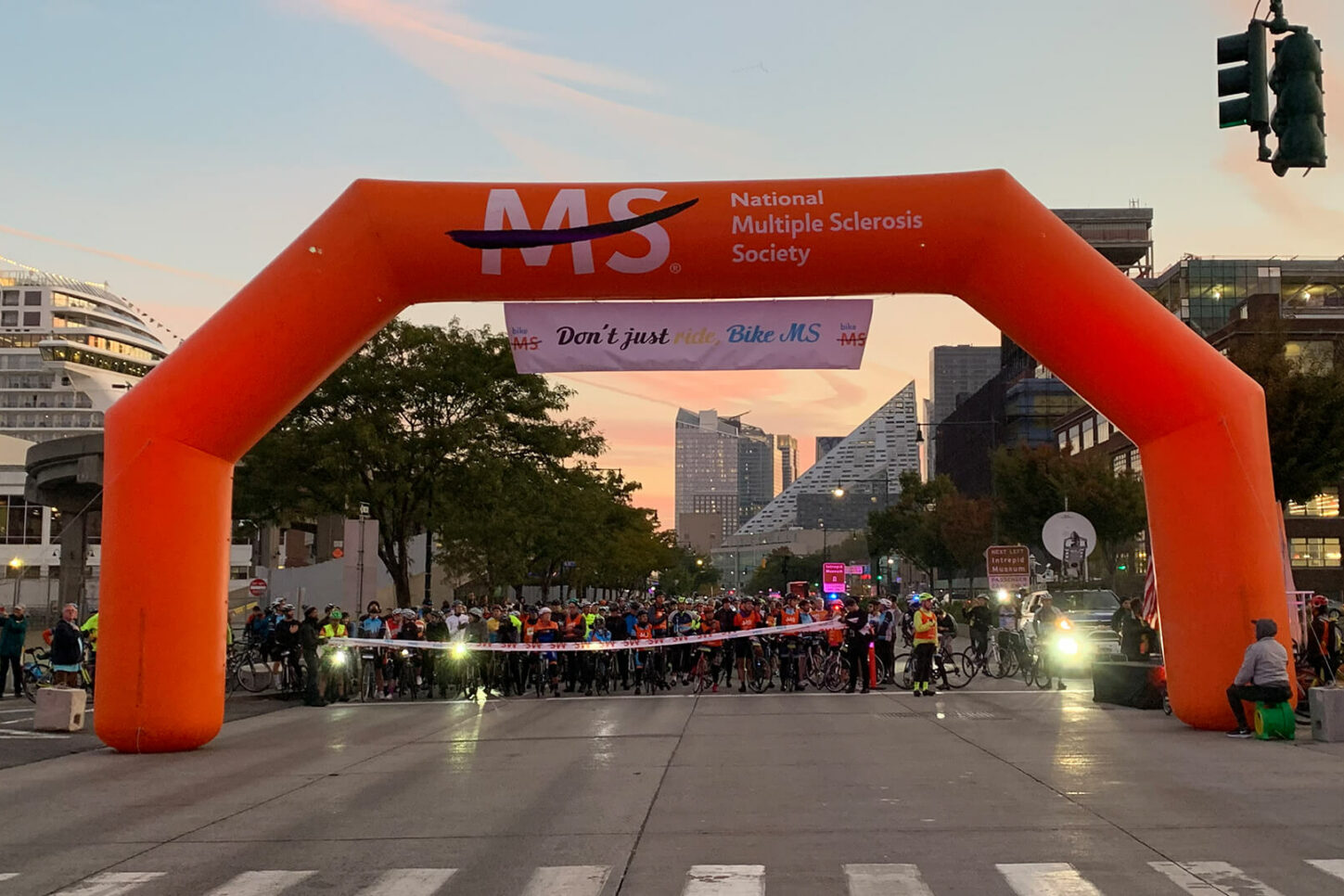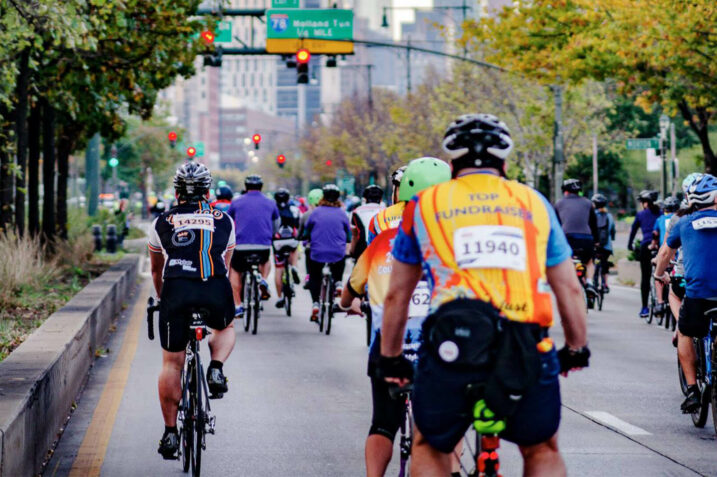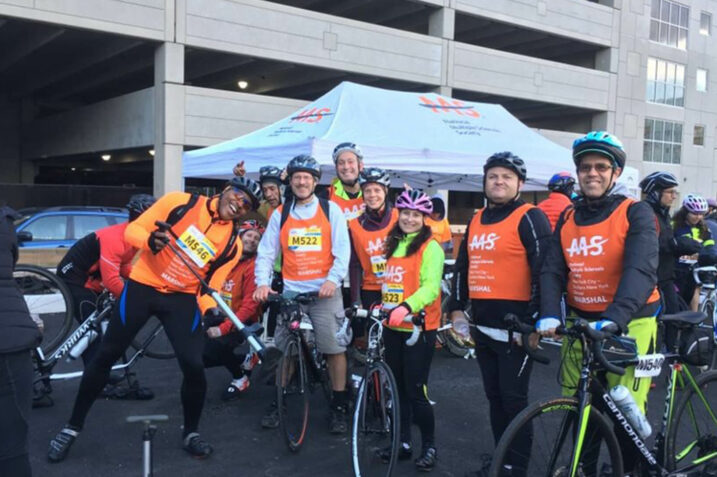 Deliverables:
Jurisdictional relations and permitting
Route design and support
Signage and branding
Crisis management and insurance
Vendor management
Site and venue selection and permitting
Bonus Tidbit for Reading This Far:
The Holland Tunnel opened in 1927 and isn't named for the country; it's named for chief engineer Clifford Millburn Holland, who died suddenly during its construction.