The social event of the season on Long Island is Northwell's annual luncheon and fashion show and our role is making sure the Northwell Women's Health story is told well. We interview and script hosts and storytellers and stage manage on-site as guests are served a gourmet lunch (we usually score some desserts at front-of-house). And when the show needed to go virtual, we produced a broadcast that celebrated Northwell's frontline heroes by making them the models decked out in Michael Kors.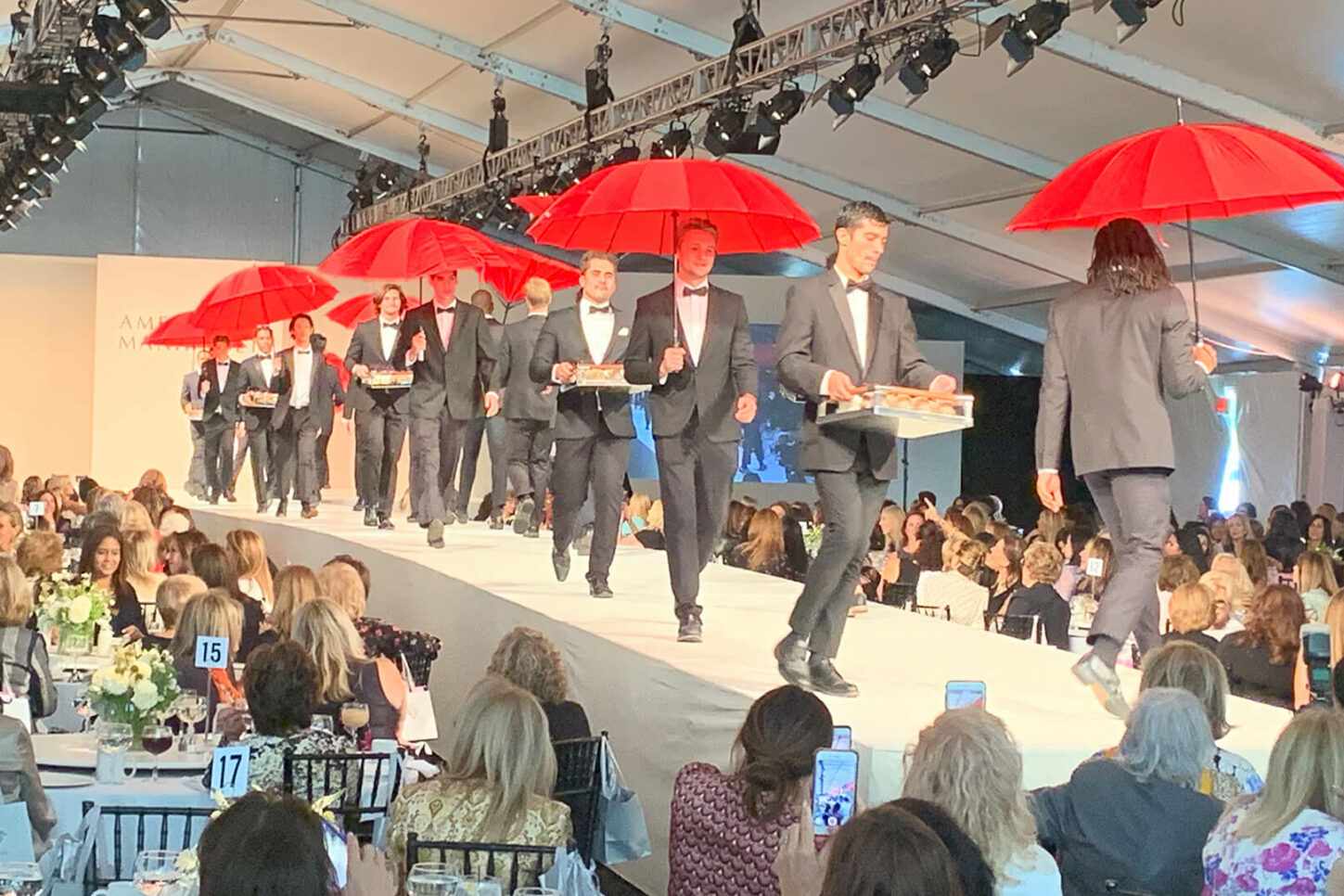 Deliverables:
Logistics
Broadcast Services
Vendor Management
Stage Management
Remote filming assistance
Video production and editing, storytelling
Scriptwriting and show development
Bonus Tidbit for Reading This Far:
When produced in person, the fashion show finale includes the male model waitstaff delivering desserts to each table in grand, theatrical fashion.