Not enough people think of Buffalo as a waterfront city, but in our consulting work on the fabulous new Canalside waterfront park, we encouraged the city to do just that. So beyond our help in designing event sponsorships and determining best practices for events in new spaces, the Buffalo Maritime Festival came to life.
In addition to our work in Buffalo, we've consulted on public space and event protocols for venues and park systems like Klyde Warren Park in Dallas and the County of Bergen Parks Department in northern New Jersey.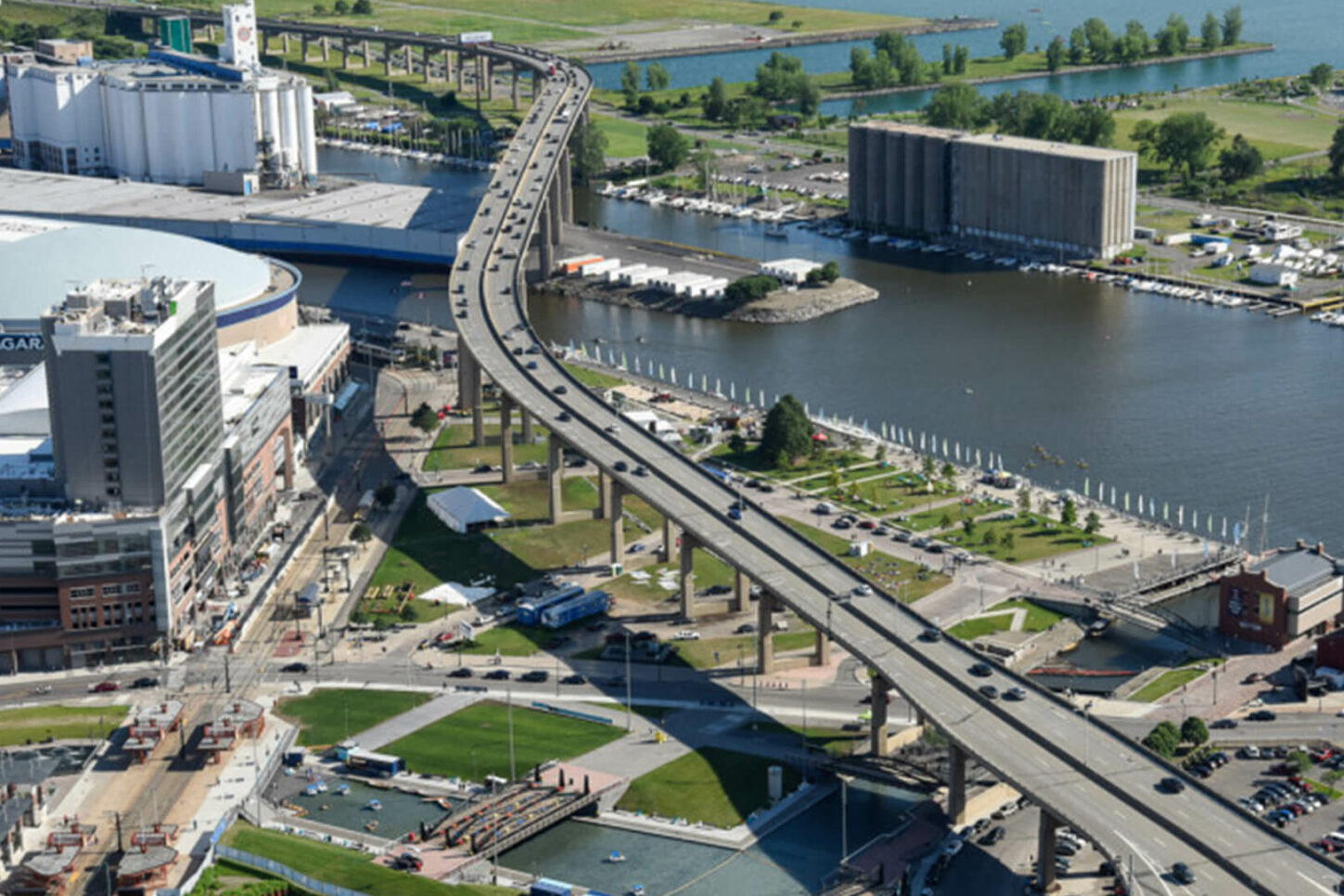 Consulting Deliverables:
Venue identification and efficiency protocols
Customer service and permitting
On-site event equipment and access needs
Wayfinding and signage
Sponsorship outreach and deliverables
Venue capacity and safety protocols
Marketing to event producers
Bonus Tidbit for Reading This Far:
Canalside gets its name from the fact that the park includes the original western terminus of the Erie Canal, which was reimagined into new reflecting pools which now host skating and other activities.