We've helped the National MS Society get people to walk and bike for several years, and now we've added climbing to the roster. In addition to producing in-person stair climbs in markets from coast to coast, we helped the Society pivot to virtual climbs in 2020 and 2021, producing dynamic broadcast videos to keep their communities climbing.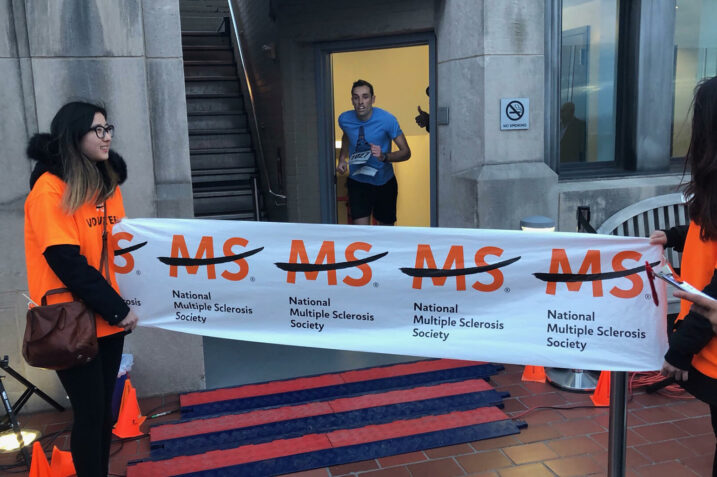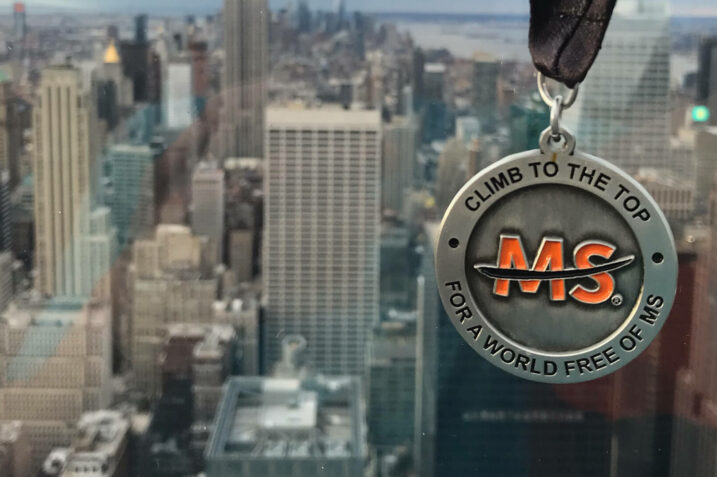 Deliverables:
Video production and editing, storytelling
Scriptwriting and show development
Signage and branding
Vendor management
Jurisdictional relations and permitting
Broadcast services
Creative development and production
Remote filming assistance
More Work with National Multiple Sclerosis Society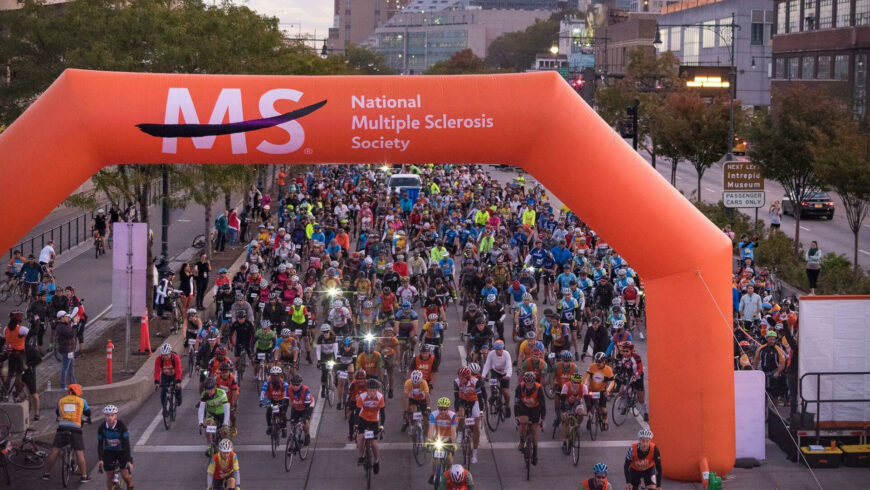 Bike MS NYC
National Multiple Sclerosis Society
Ever imagined cycling through the Holland Tunnel? It's one of NYC's most iconic rides and has been powered by Eventage.