Northwell Health

---
Northwell Health COVID-19 Emergency Fund
Pivoting from a Beloved Live Event to a Dynamic Virtual Campaign
When the COVID-19 pandemic hit, we worked with longtime client Northwell Health to quickly transform their annual walk series into a completely virtual peer-to-peer fundraising campaign to support the Northwell Health COVID-19 Emergency Fund.
Within 48 hours, we designed and launched the new campaign, complete with a rebuilt website and brand-new fundraising resources. We also guided existing walk participants to the new campaign and implemented a marketing strategy to gain new fundraisers and sponsors.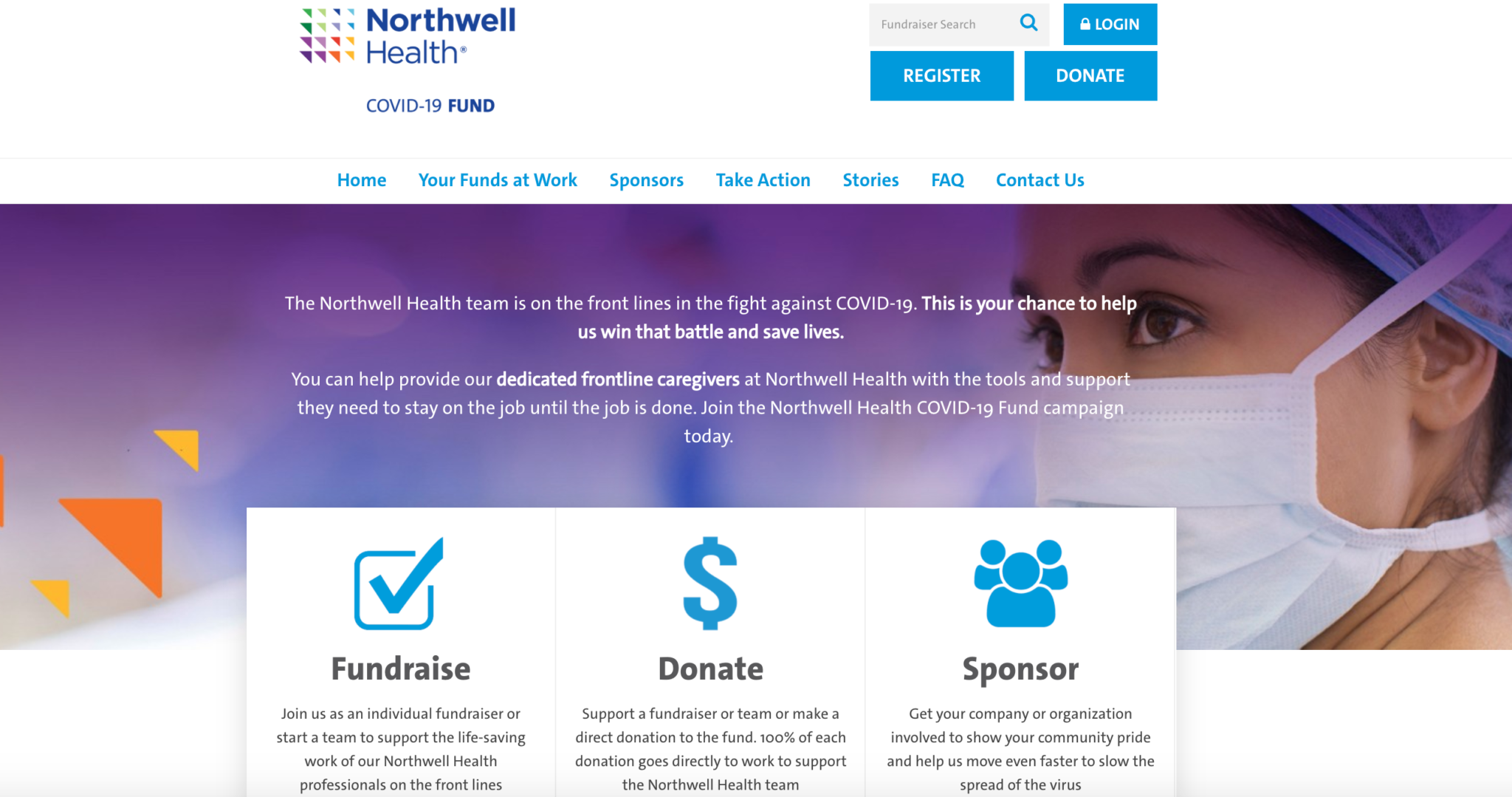 "You have done an amazing job for us and we are very grateful for the quick turnaround and the partnership."
-Susan Munro, AVP Constituency Programs, Northwell Health Foundation
---
Northwell Health Walks
From logistics to experience to fundraising, helping build a new walk brand from the ground up.
Tri-State Area
We started with one walk at Jones Beach on Long Island in 2011 and now help New York State's largest private employer grow their fundraising and community outreach through 3 walks throughout the New York metro area. We handle all logistics as well as recruitment and fundraising strategies and a brand new on-site experience for their advocates at all four locations.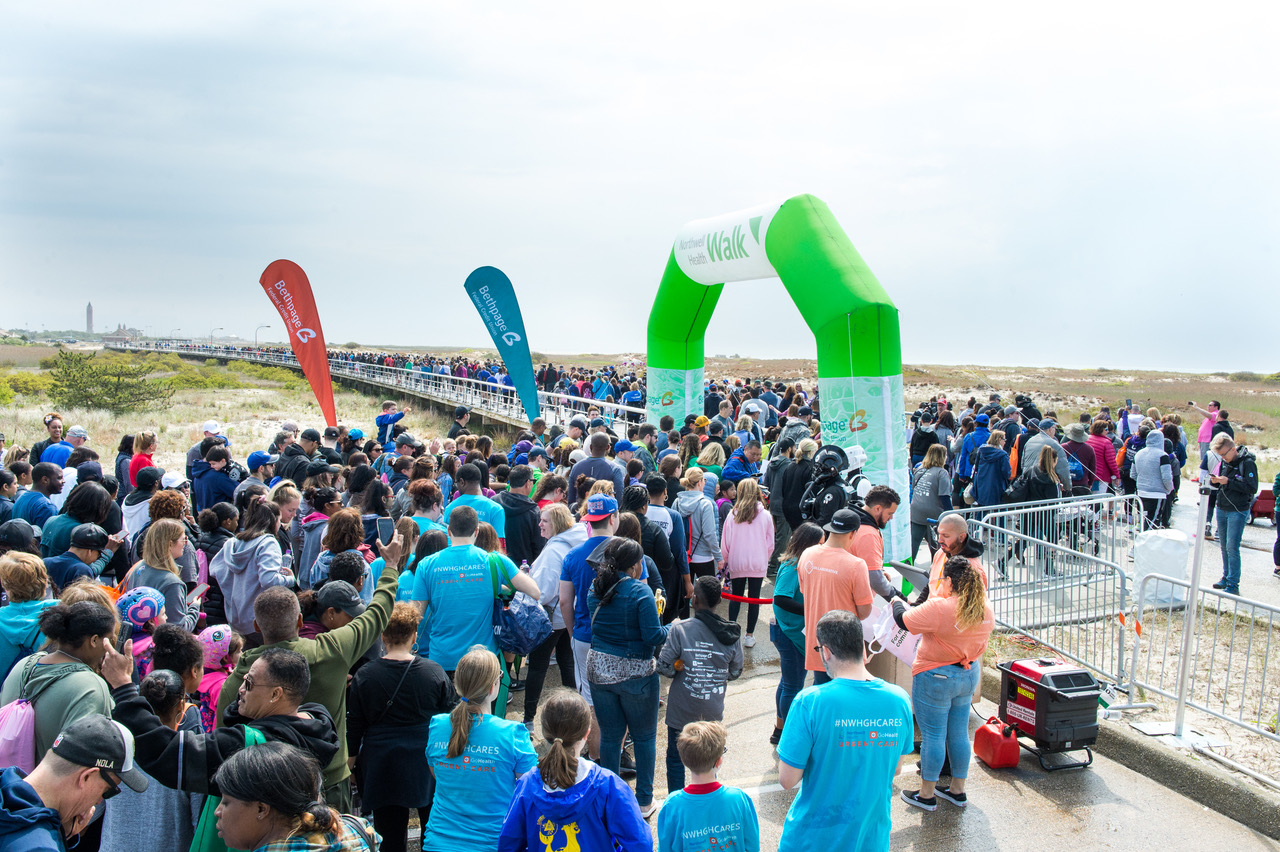 "Just wanted to thank you again for everything. You guys are amazing and such a pleasure to work with. The sites looked amazing and we've heard great feedback. Thank you thank you!"
– Senior Assoicate Director, Special Events
Northwell Health Foundation"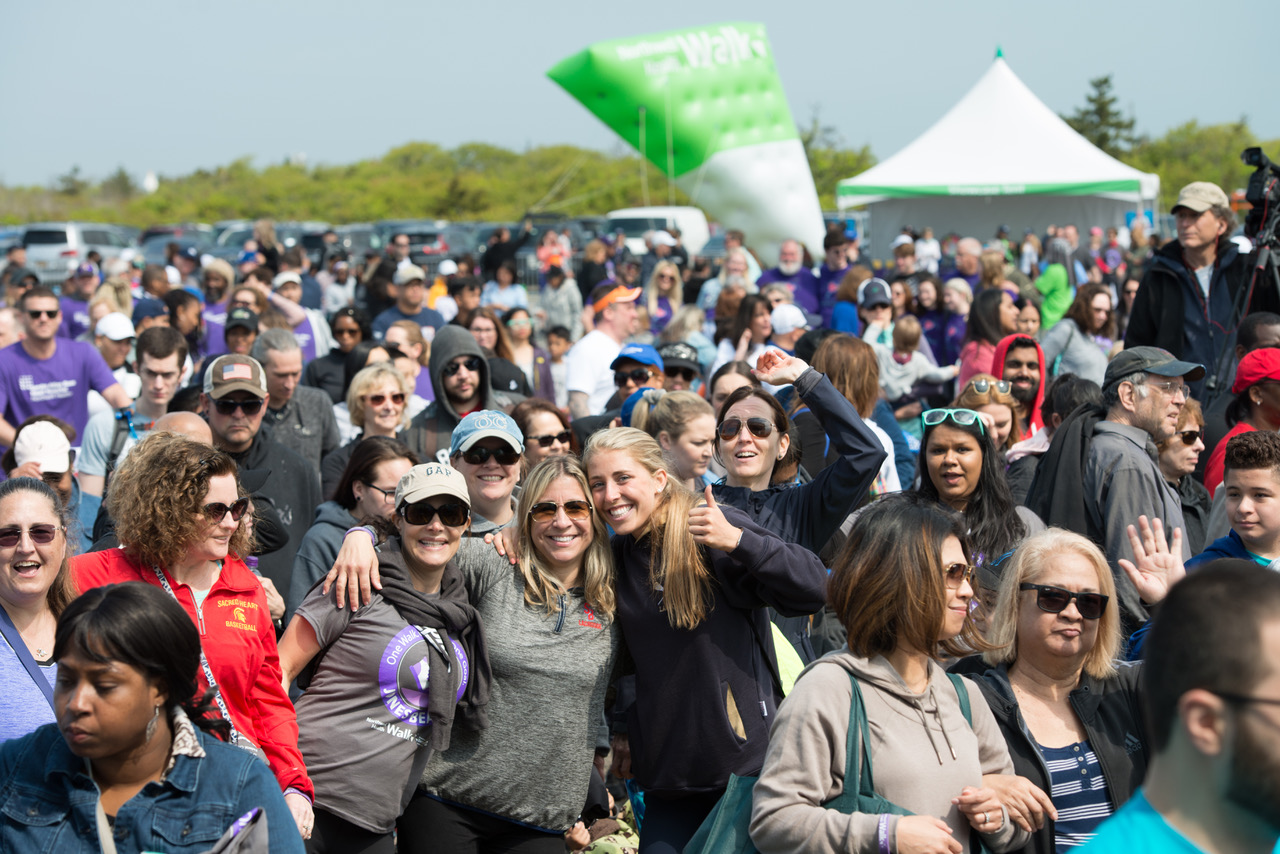 "Just wanted to thank you again for everything. You guys are amazing and such a pleasure to work with. The sites looked amazing and we've heard great feedback. Thank you thank you!"
– Senior Assoicate Director, Special Events
Northwell Health Foundation"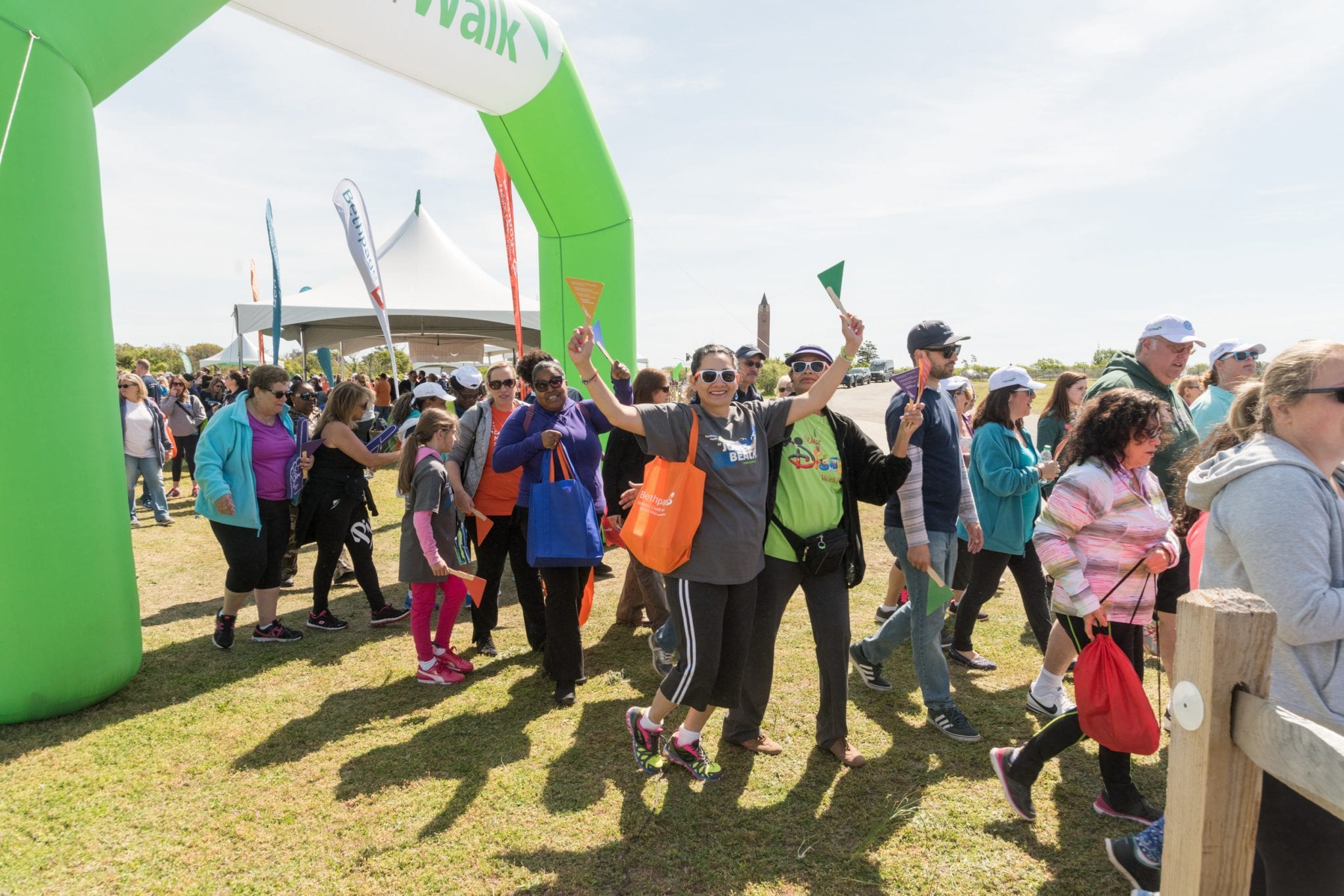 "Just wanted to thank you again for everything. You guys are amazing and such a pleasure to work with. The sites looked amazing and we've heard great feedback. Thank you thank you!"
– Senior Assoicate Director, Special Events
Northwell Health Foundation"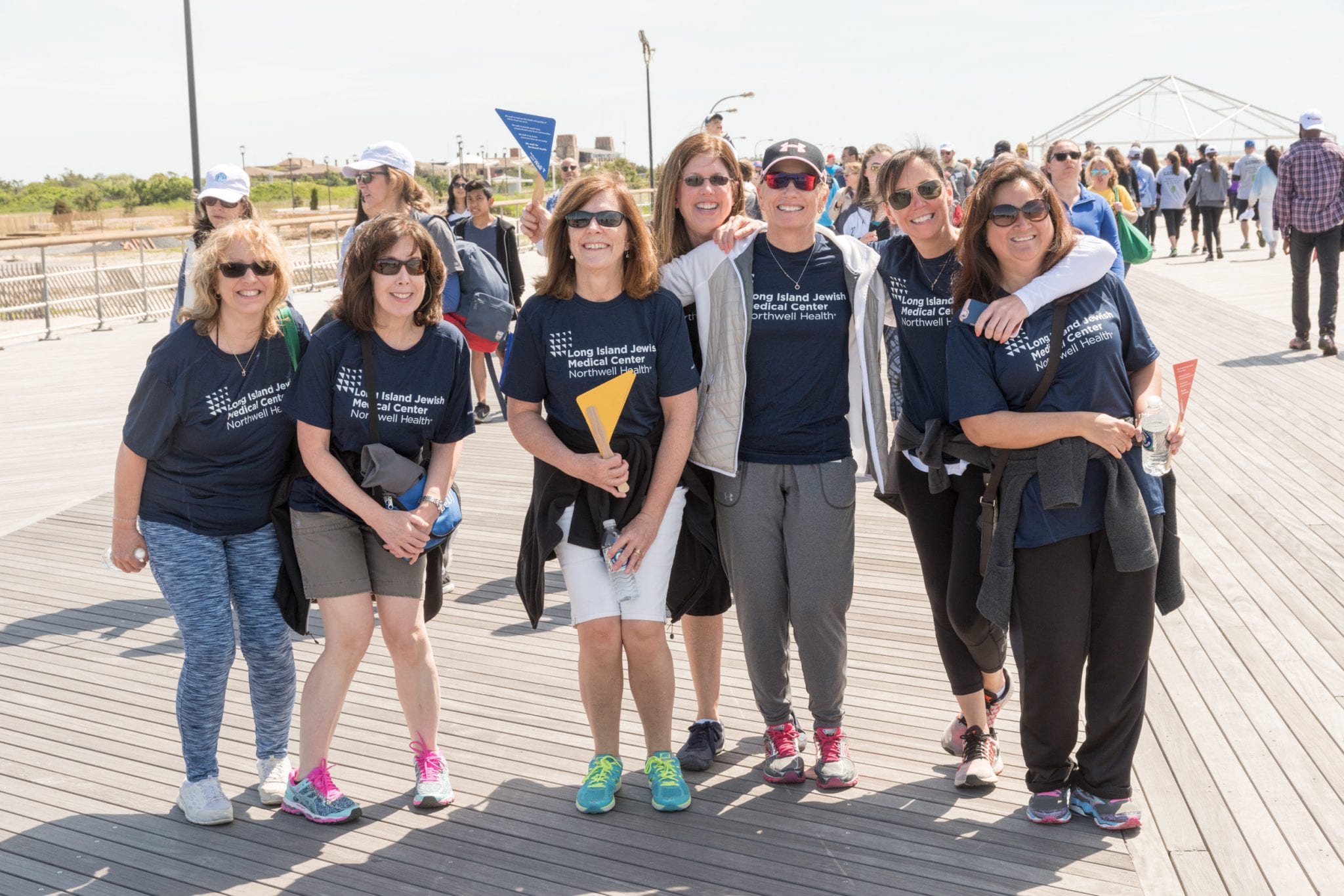 "Just wanted to thank you again for everything. You guys are amazing and such a pleasure to work with. The sites looked amazing and we've heard great feedback. Thank you thank you!"
– Senior Assoicate Director, Special Events
Northwell Health Foundation"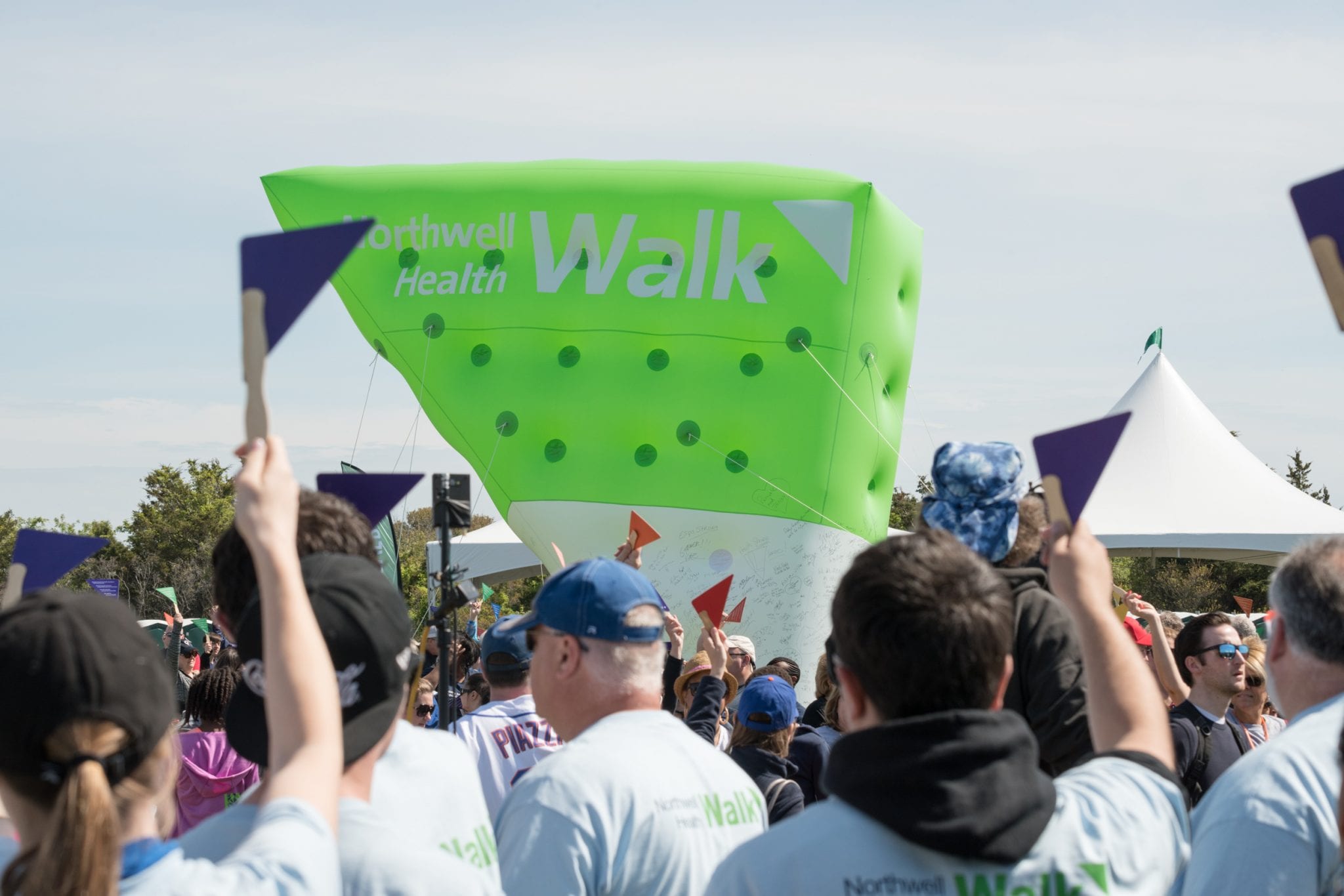 "Just wanted to thank you again for everything. You guys are amazing and such a pleasure to work with. The sites looked amazing and we've heard great feedback. Thank you thank you!"
– Senior Assoicate Director, Special Events
Northwell Health Foundation"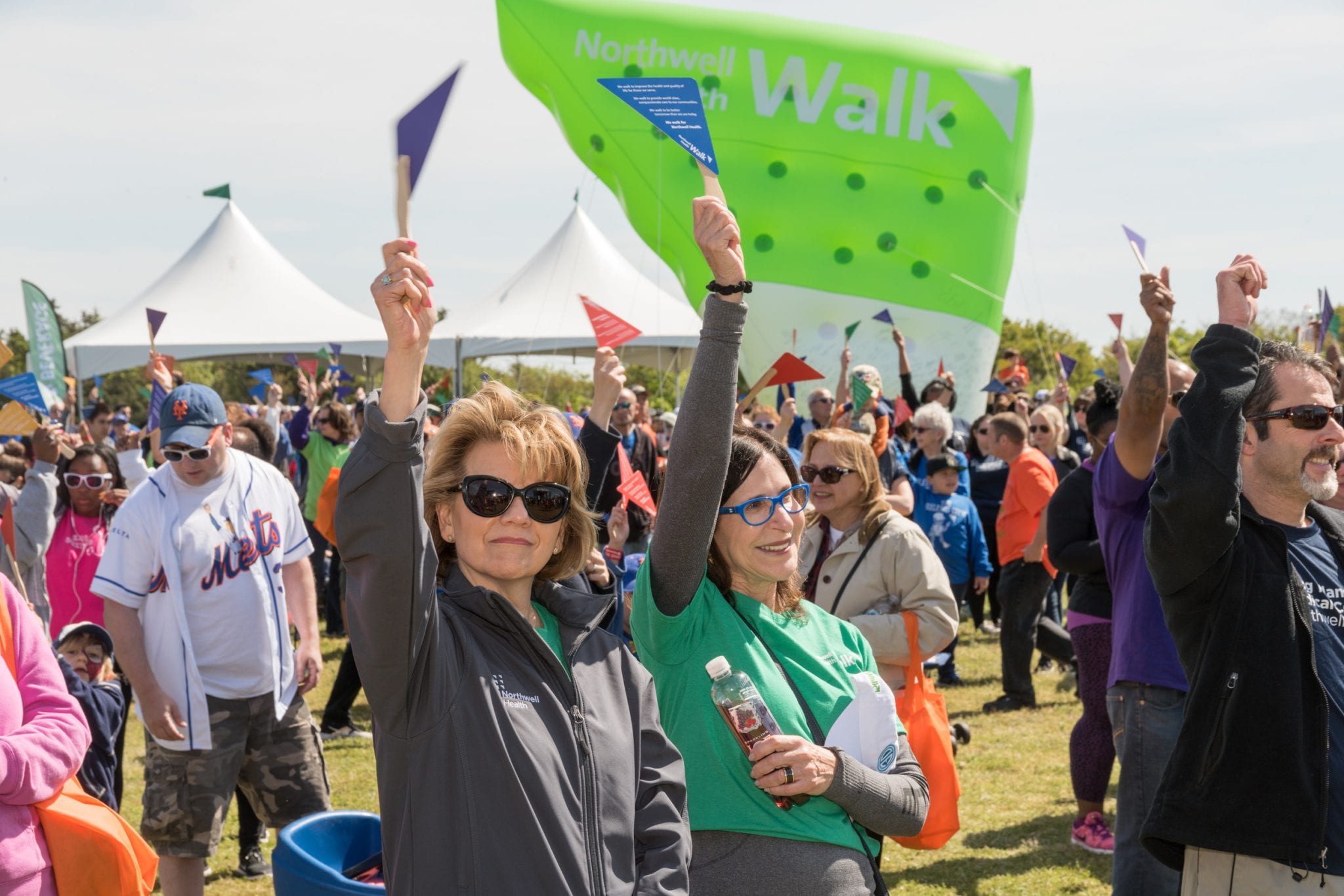 "Just wanted to thank you again for everything. You guys are amazing and such a pleasure to work with. The sites looked amazing and we've heard great feedback. Thank you thank you!"
– Senior Assoicate Director, Special Events
Northwell Health Foundation"