Wall Street unites every year to run and walk for the AHA and our team unites to make it all happen. We need to be on our toes to please this crowd, which is used to a fast pace and getting things done right. We might not be experts in global finance, but we can produce one heck of a festival and run/walk through the Canyons of Broadway.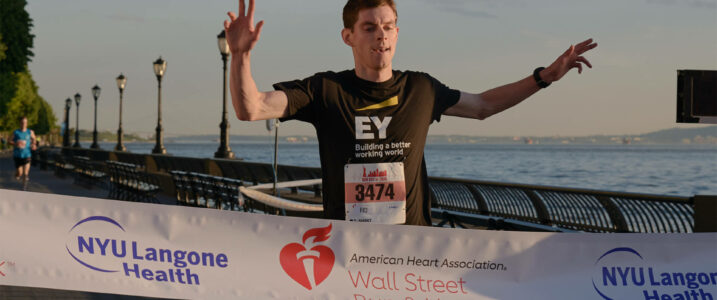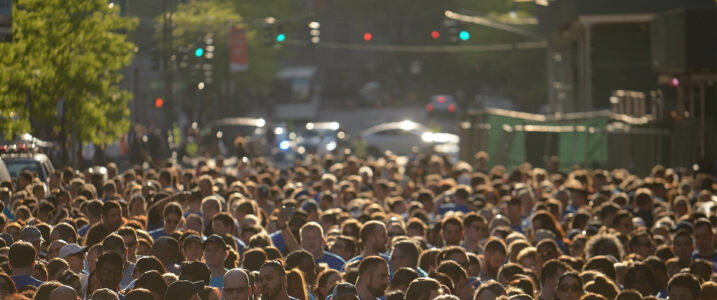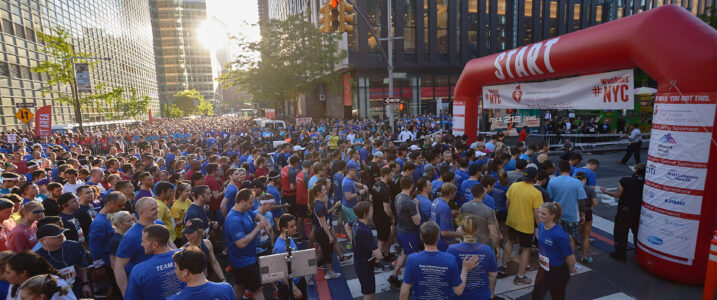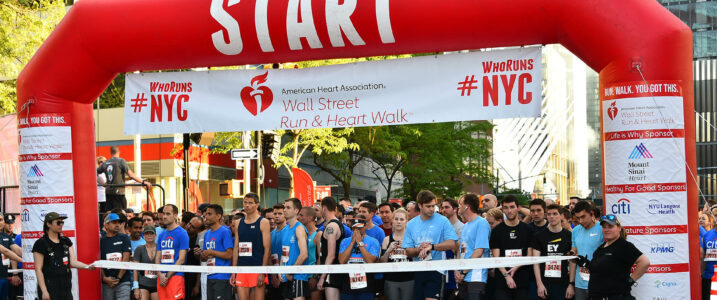 Deliverables:
Signage and branding
Route design and support
Site and venue selection and permitting
Jurisdictional relations and permitting
Vendor management
Crisis management and insurance
Bonus Tidbit for Reading This Far:
Each of the 10,000 participants gets a t-shirt on-site and also consume an enormous amount of bananas, cookies, water and 6,000 ice pops (hand delivered by smiling volunteers from decorative baskets!).