50,000 people run 26.2 miles through the greatest city in the world, and since 2005 we've helped them get to the finish line. We produce the Opening Ceremony in Central Park and manage the Athletes With Disabilities, Elite Fluids and Medical Station operations. We ride in minivans but we could totally break 4 hours if we needed to.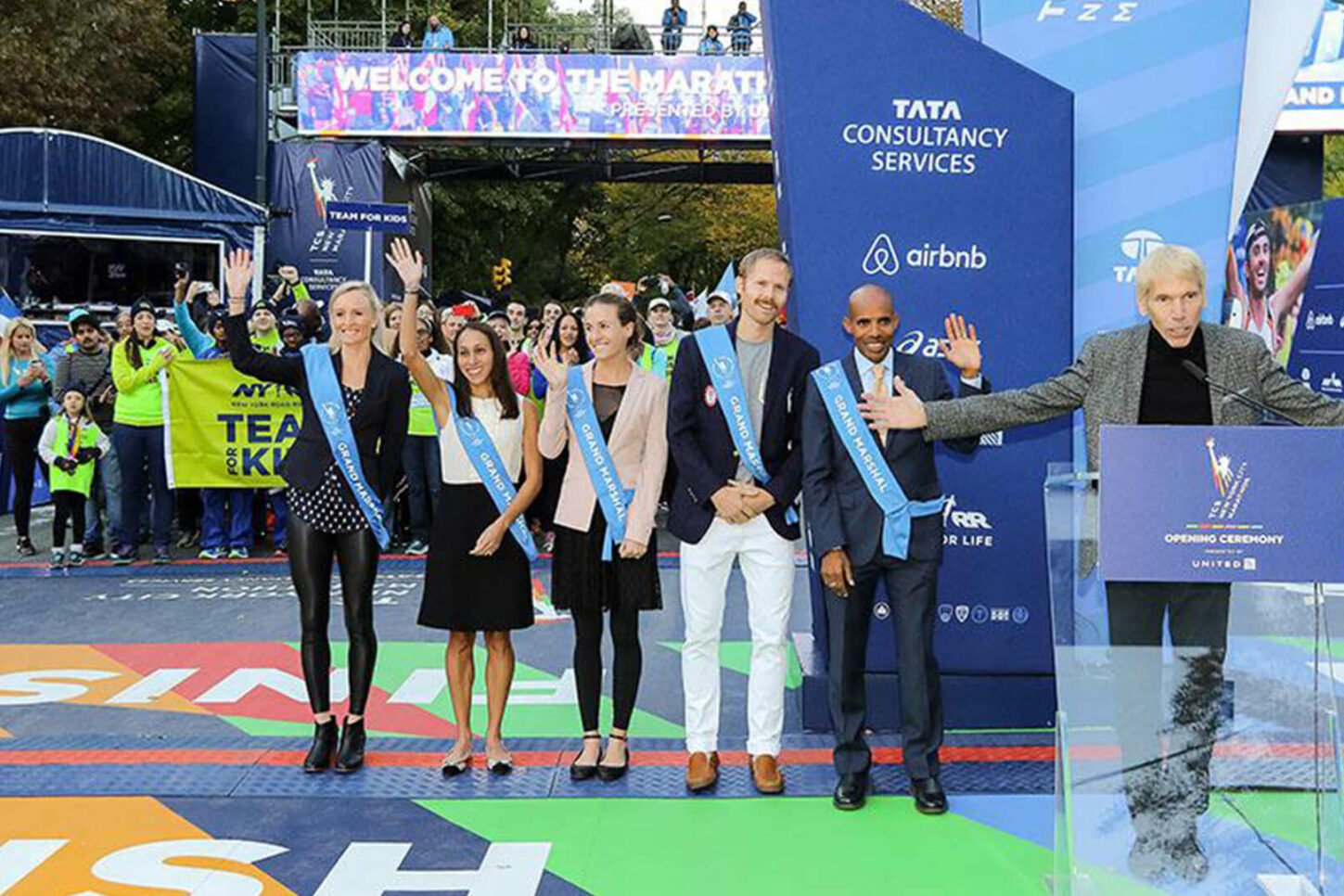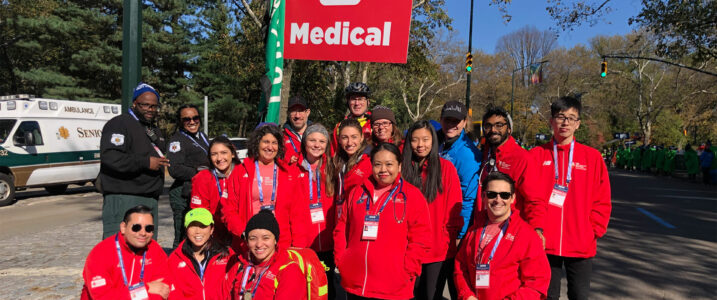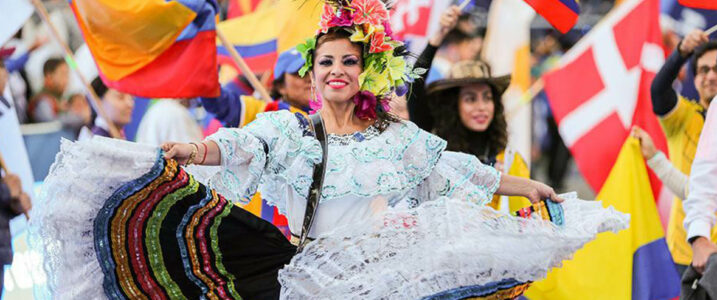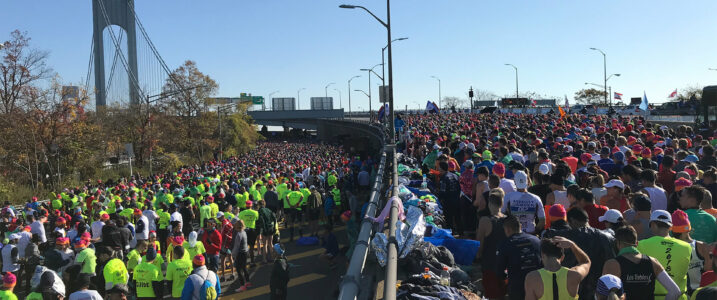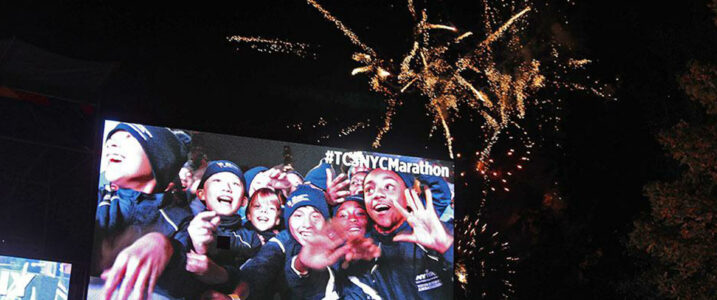 Deliverables:
Vendor Management
Logistics
Event Staff
Ceremony design & production
Audio Visual management
Crisis management
Talent management
Bonus Tidbit for Reading This Far:
Our team at the Fort Wadsworth Start Village works through the night, including a dastardly time change at 2am that adds an hour. When's the last time you were up when the clocks changed?