The new NESTEA is simpler, cleaner and more natural. So we built them a simple, clean and natural tiny house and took it on tour. We gave out tens of thousands of chilled full-size samples and garnered significant public and media attention. The tiny house is stored in a secret location in Missouri if you're interested in bidding on it.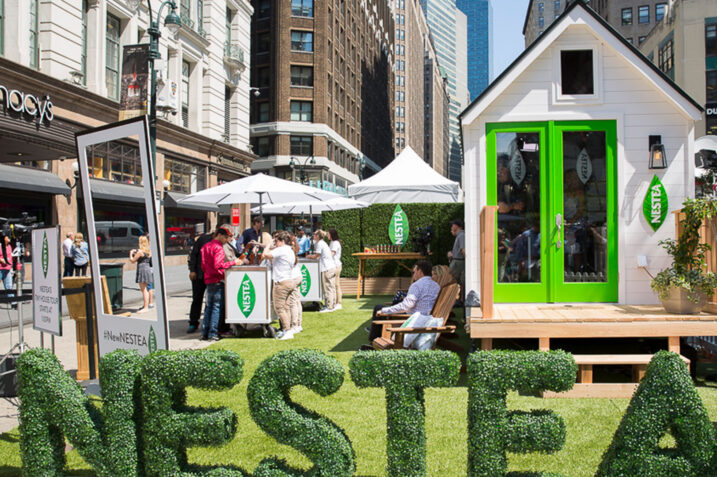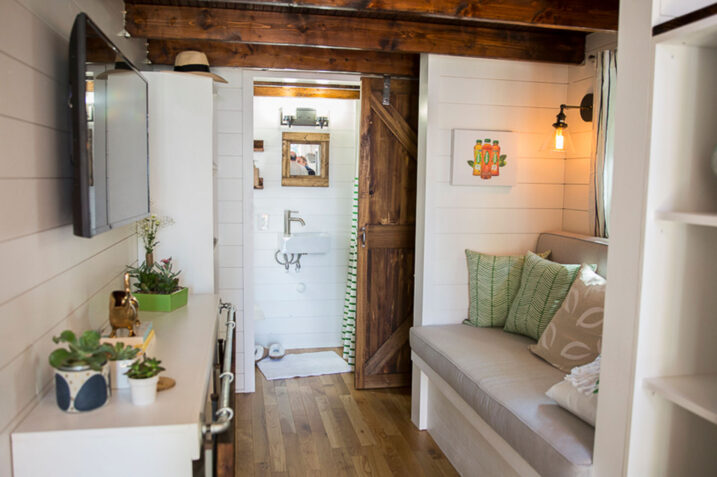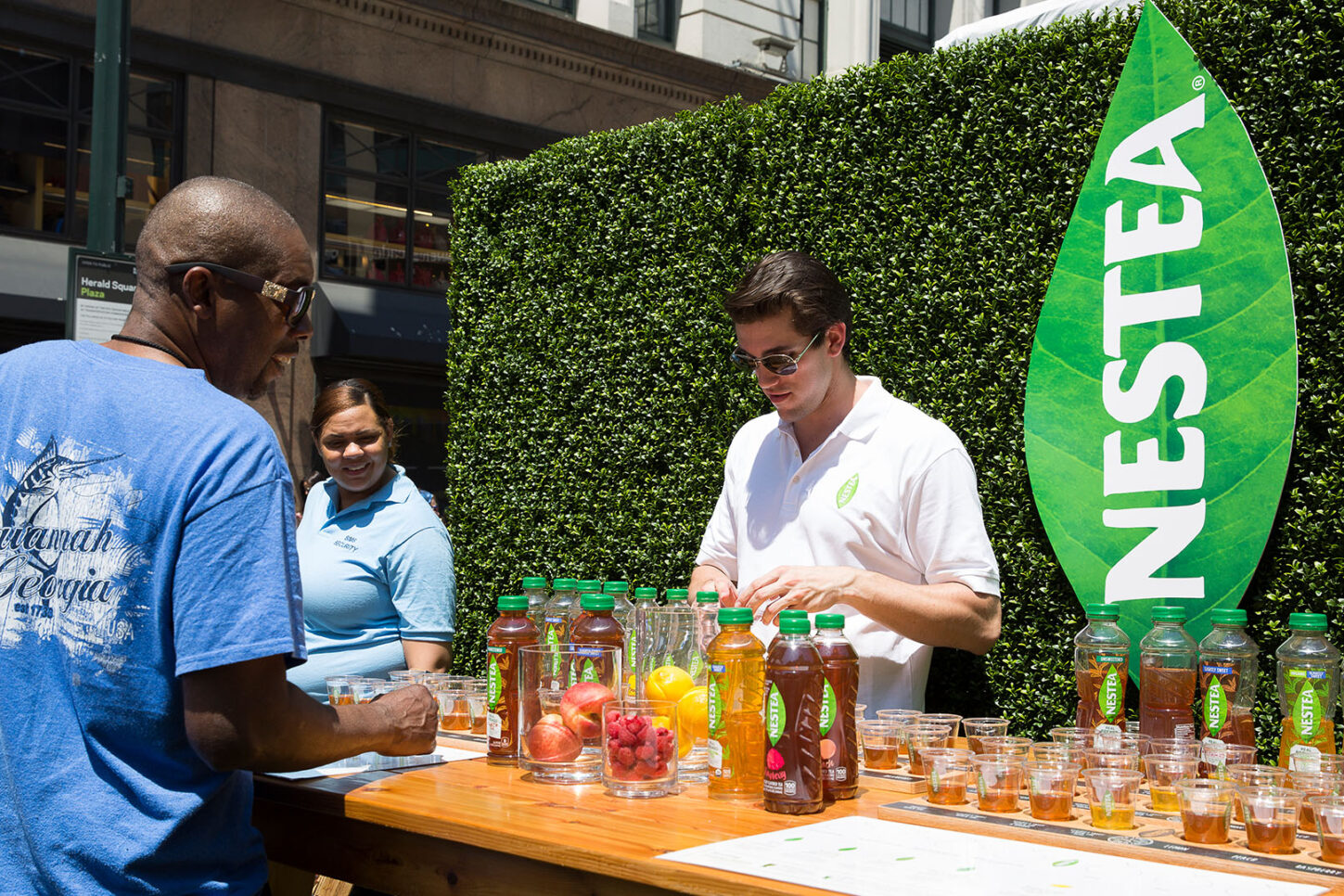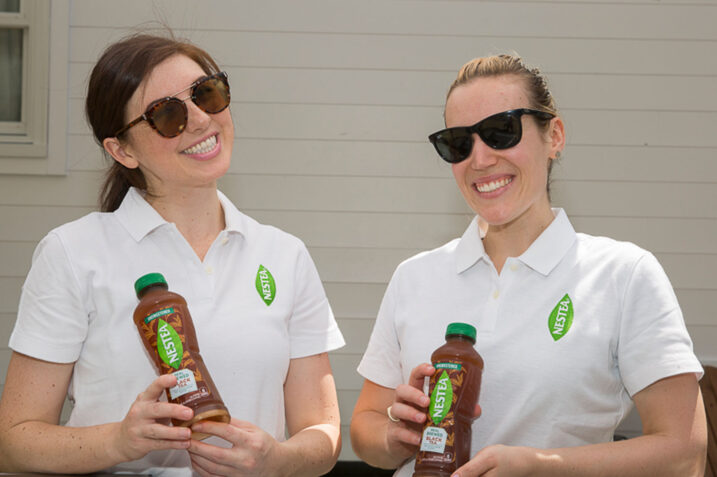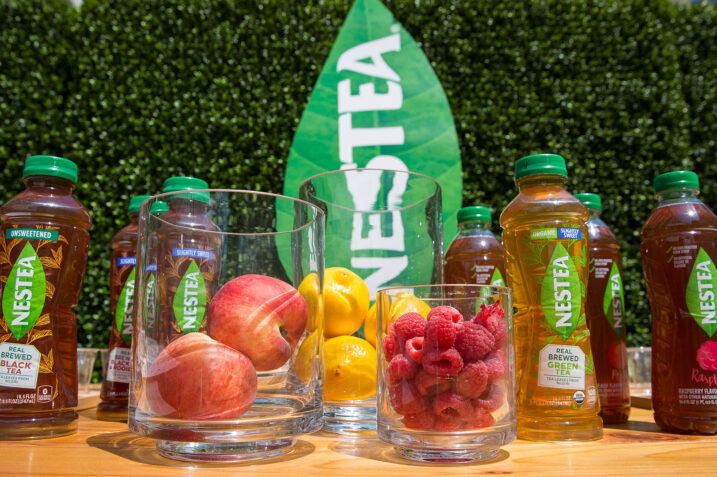 Deliverables:
Mobile tour operations
Brand ambassadors
Product sampling
Custom vehicle design and construction
Market and venue research and recommendations
Bonus Tidbit for Reading This Far:
Our NESTEA tiny house was 200 square feet and fit 5 people comfortably (including air conditioning!). It weighs 13,000 pounds and was transported on a custom-fit trailer.