Don't try riding your bike down the FDR or across the Verrazano Bridge on any other day of the year. Since 2003, we've been proud to help bring America's largest recreational cycling event to life. From Rest Areas to SAG to full production of Bike Expo New York, we're totally clipped in and ready to climb.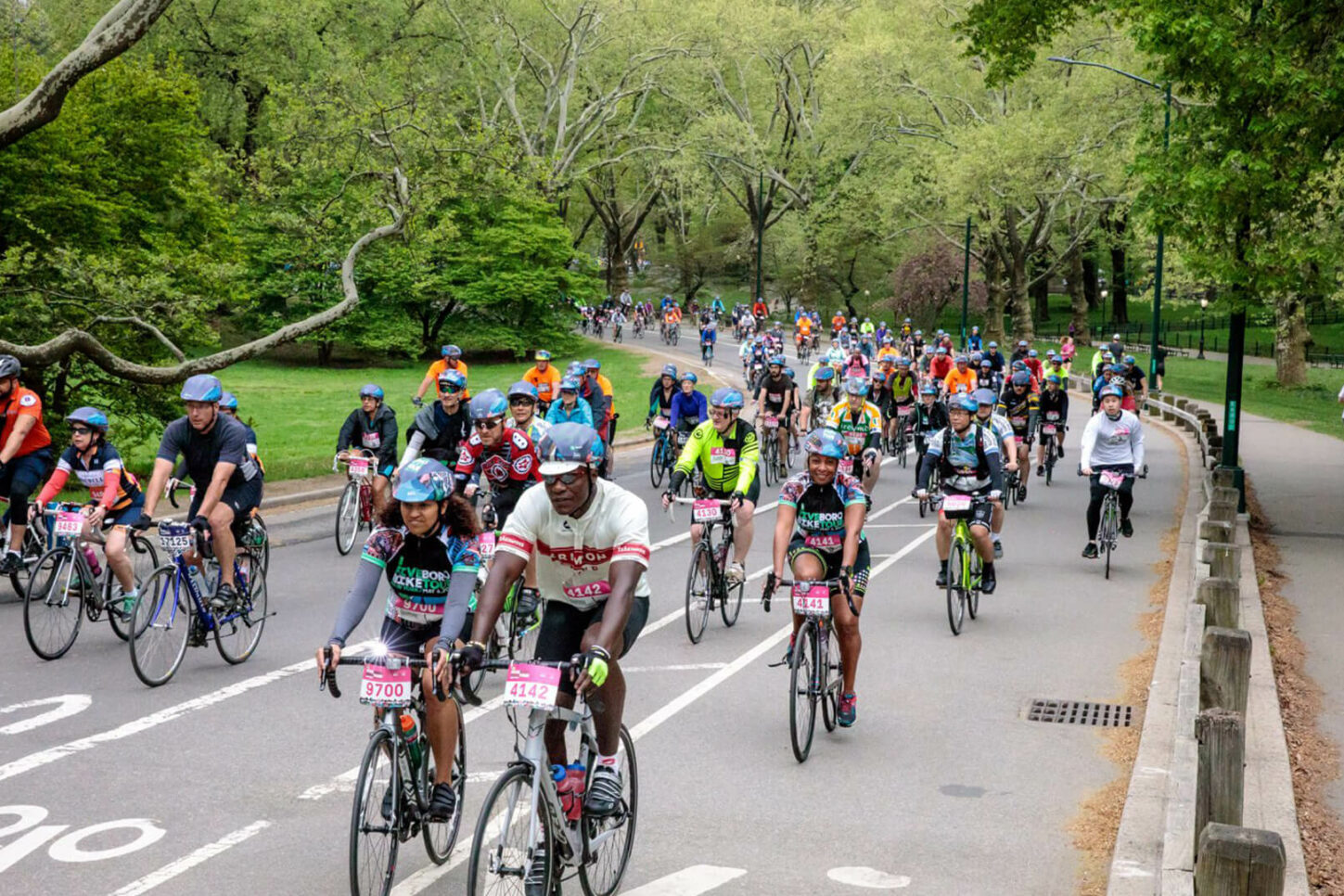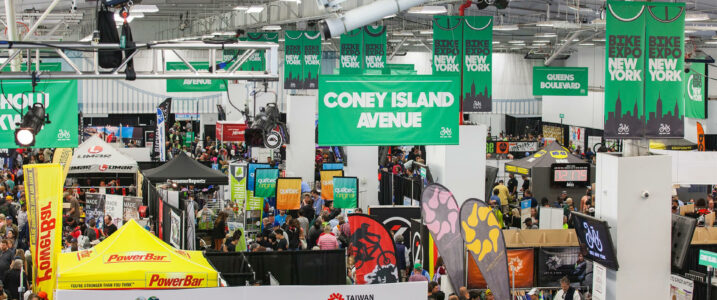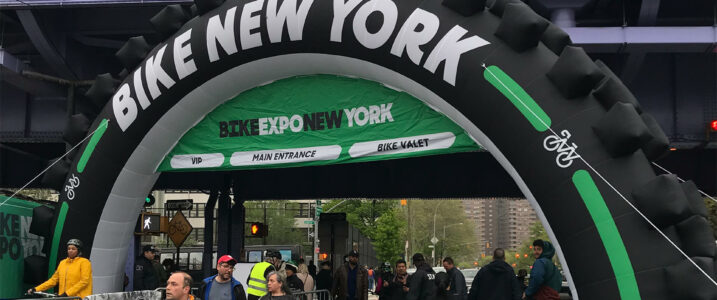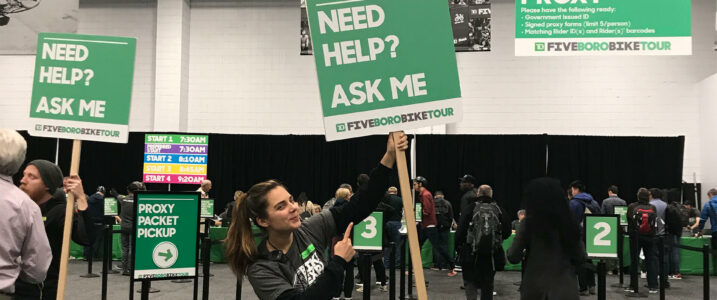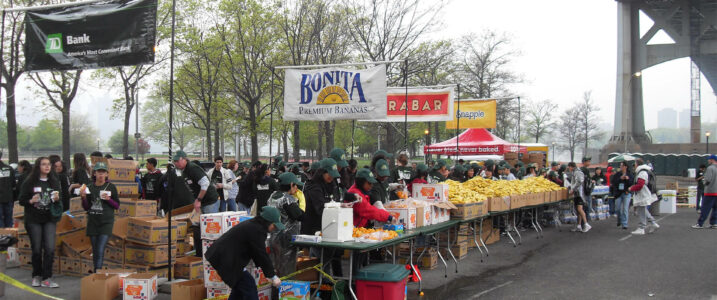 Deliverables:
Logistics
Event Staff
Signage
Volunteer management
Exhibitor and booth management
Bonus Tidbit for Reading This Far:
The biggest hill in the TD Five Boro Bike Tour is the climb up to the center of the Verrazzano Bridge.