How do you re-invent a non-profit's signature national event? From the ground up. We learned everything we could about LLS and Light The Night then helped them evolve a good program into a fundraising and experiential powerhouse. From the Remembrance Pavilion to the Circle of Survivors and a brand new ceremony and stage design, the new Light The Night increased participation, sponsorship and fundraising across the country and earned Program of the Year accolades from the Peer to Peer Professional Forum.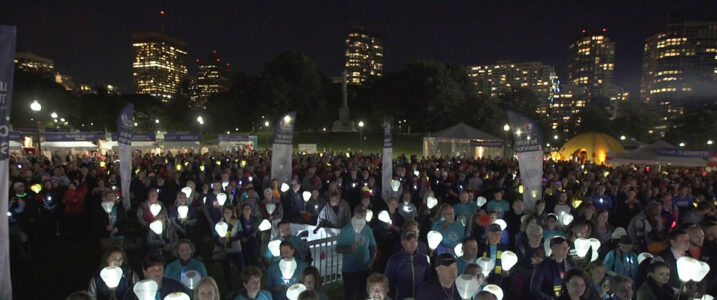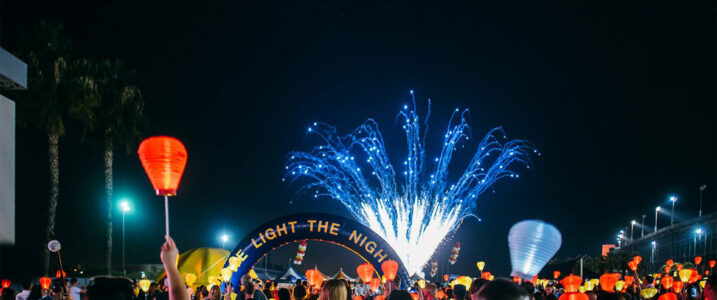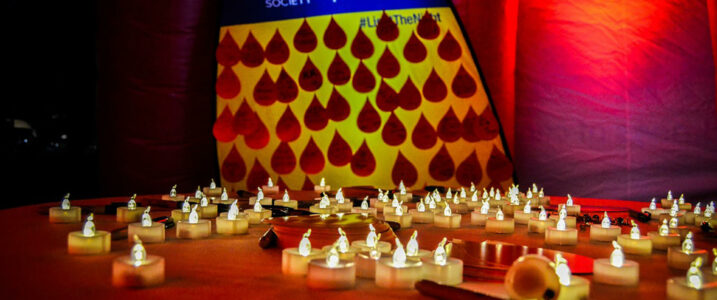 Deliverables:
Event design and conception
Scriptwriting and show development
Logistics
Signage and branding
Video production and editing, storytelling
Broadcast services
Platform design and selection
Talent management
In studio filming
Remote filming assistance
Bonus Tidbit for Reading This Far:
Light The Night used to use illuminated helium balloons, but it soon became apparent that balloons (and helium) are not re-usable. The now iconic LTN lantern is a much better solution.