It's the most diverse institution in the nation, with tons of first-in-family graduates celebrating their accomplishments. We help give them an appropriate celebration in the iconic Prudential Center (and over the Internet when a pandemic interferes). And we even got to work with Newark's own Queen Latifah, who looks amazing in cap and gown.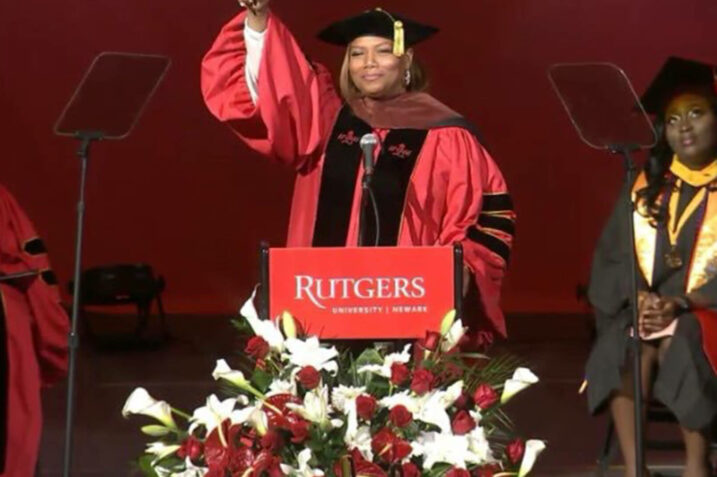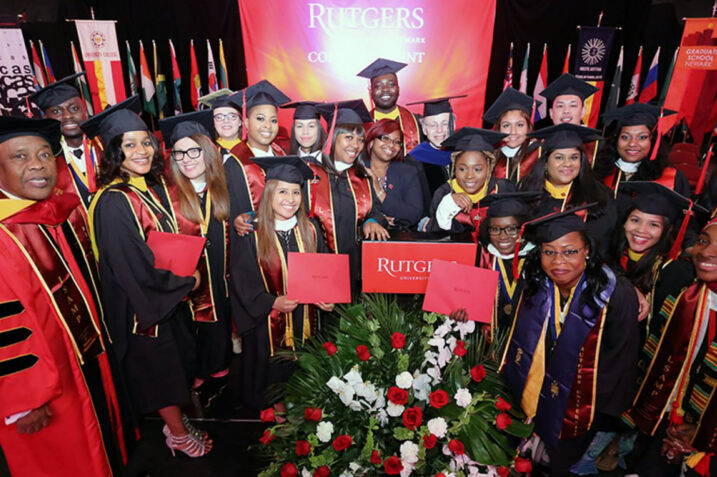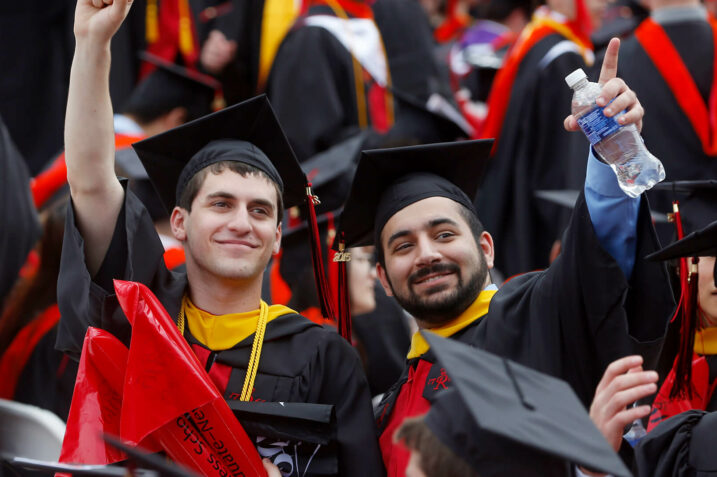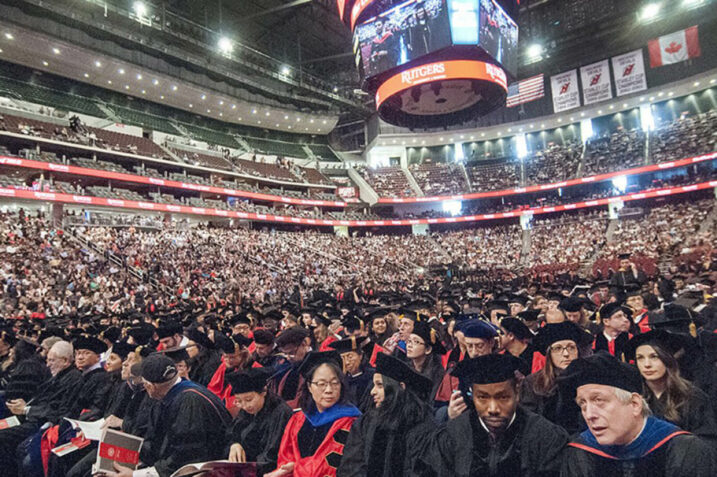 Deliverables:
Video production and editing, storytelling
Broadcast services
Volunteer management
Venue liaison and management
Logistics
Stage management
Full on-site management
Event Staff
Bonus Tidbit for Reading This Far:
Matt gets to stage manage from the penalty box and is the Voice of God in an 18,000 seat arena. Bucket list item for an event guy indeed.