Not only have we been able to produce the summit in the coolest places like Johnson Space Center, the San Diego Zoo and the Museum of Science and Industry, but we get to work with the coolest and smartest people in the nation like astronauts, scientists, researchers and a ton of STEM teachers.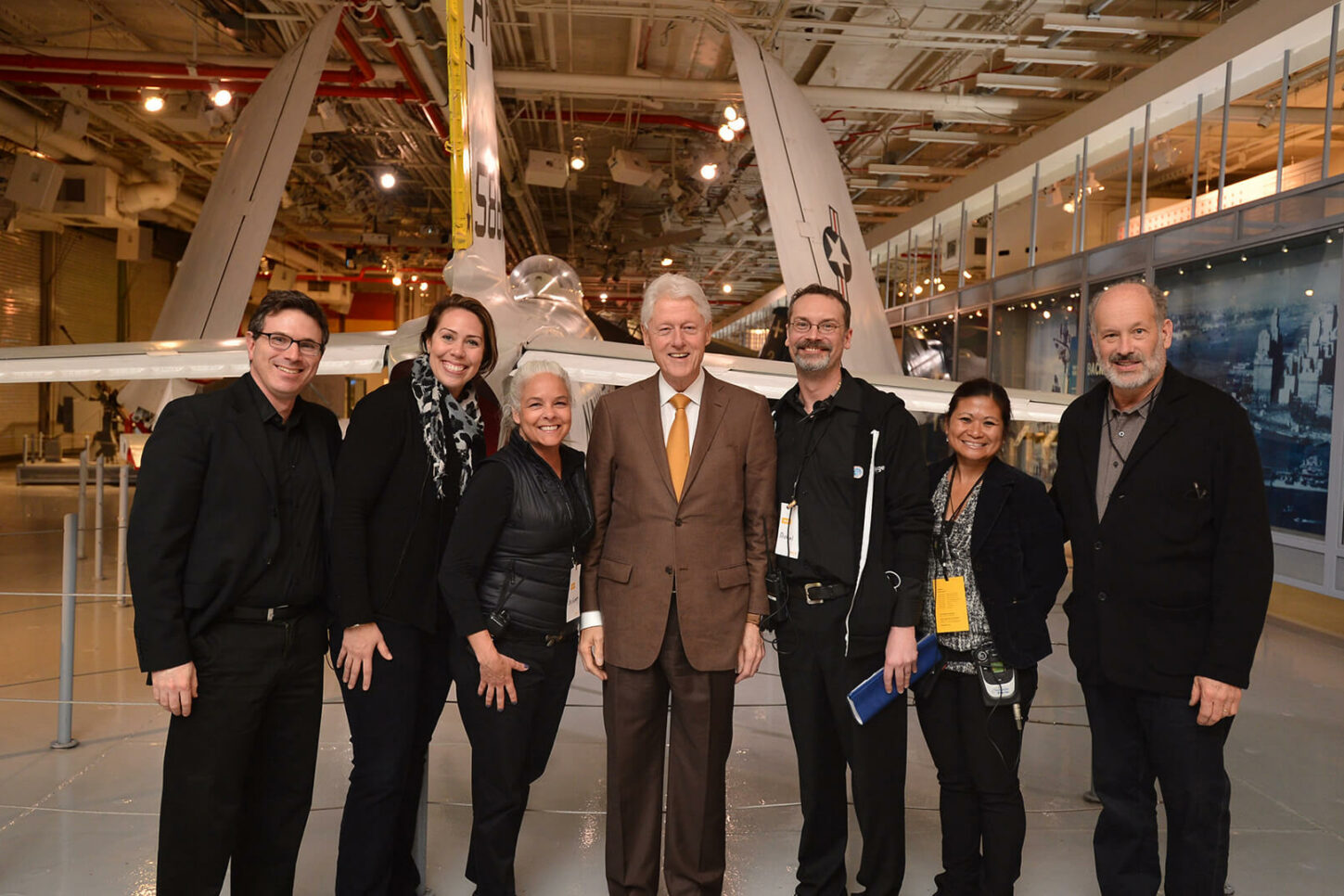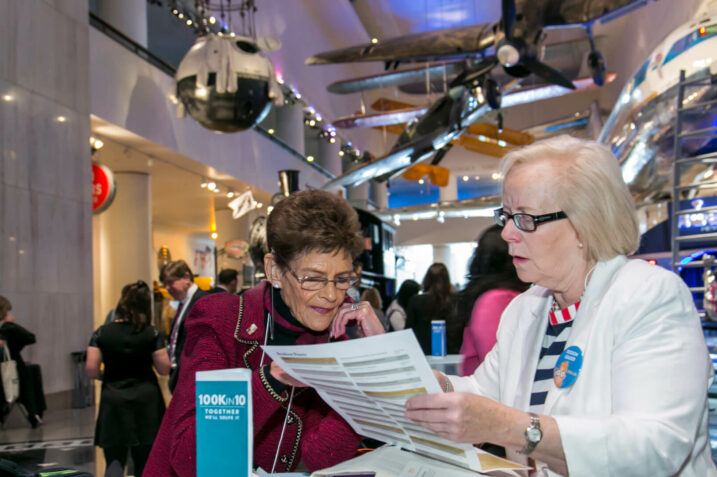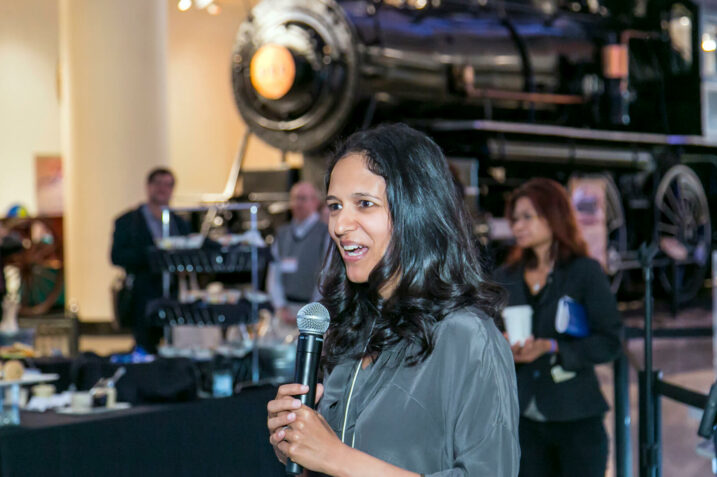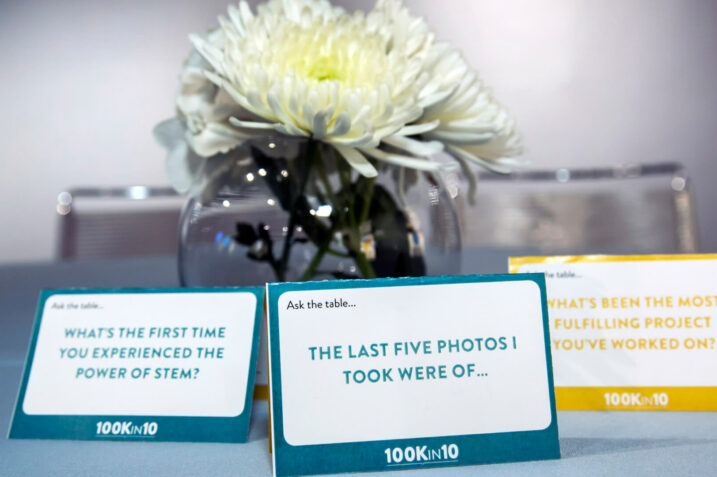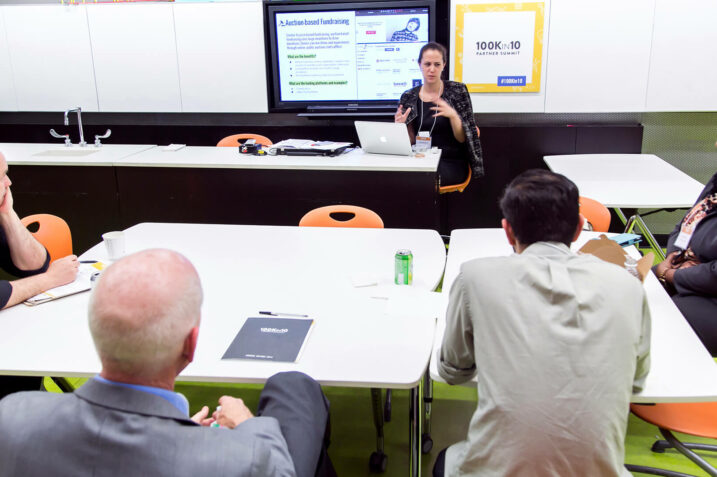 Deliverables:
Market and venue selection
Stage management
Attendee check-in and help desk services
Food and beverage
Vendor Management
Venue management
Signage and branding
Scriptwriting and show development
Bonus Tidbit for Reading this Far:
In Houston, our team got the thrill of meeting Gene Kranz, the legendary NASA Flight Director (Ed Harris in "Apollo 13"), on the floor of the original Mission Control Center. The man may be the greatest event pro in history.