From X-Games champions to Olympic gold medalists to the next generation of elite female athletes, the Greatest Night in Women's Sports celebrates them all. We've been producing this star-studded fundraising gala since 2011, and every year we're amazed at the power of sport to lift girls and women to new heights.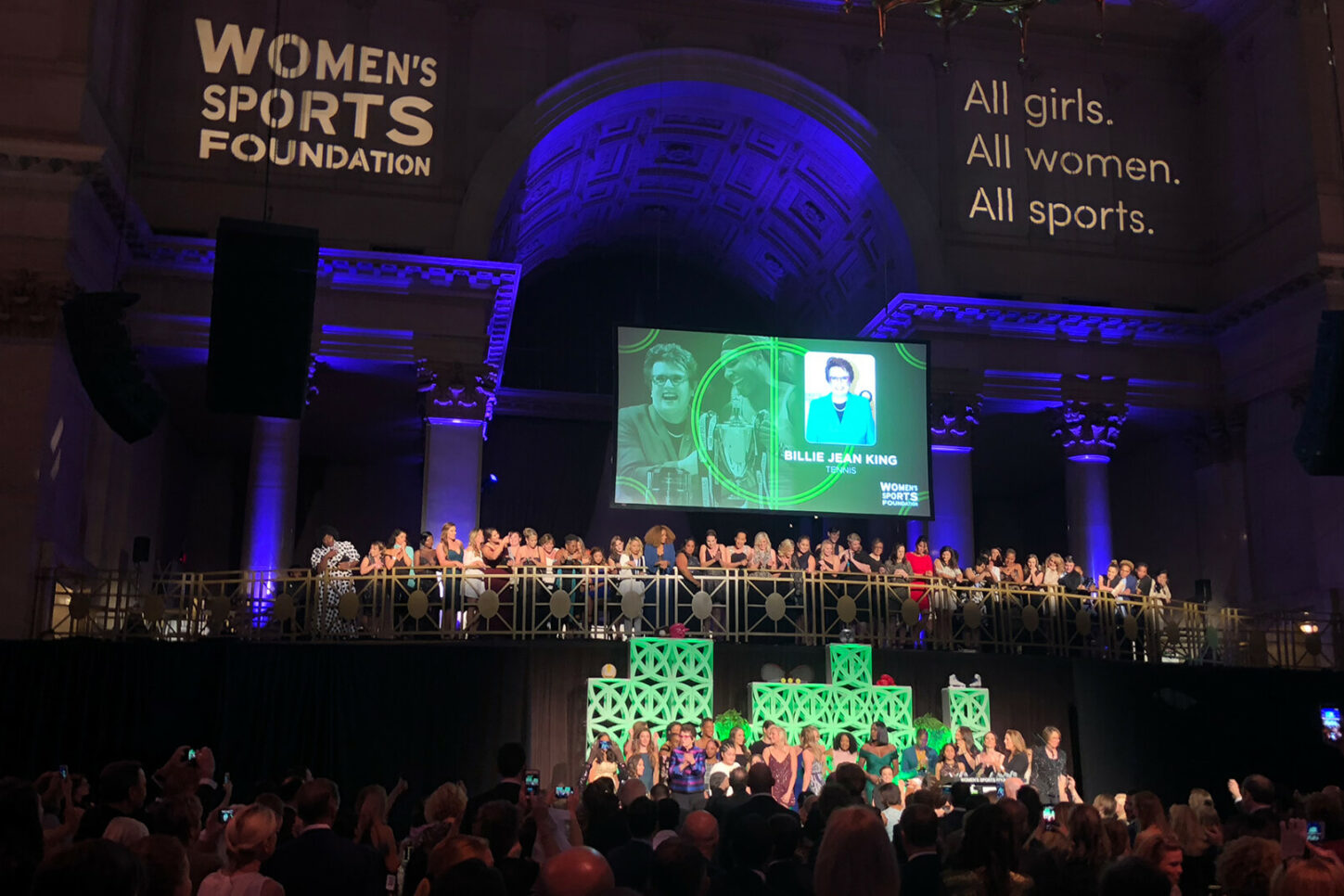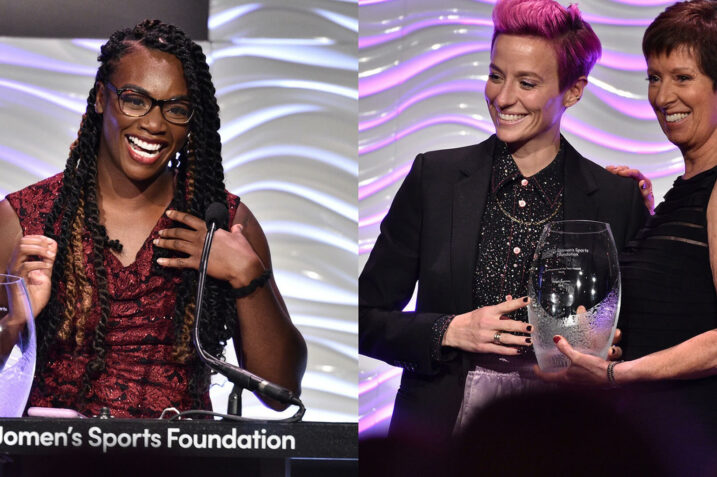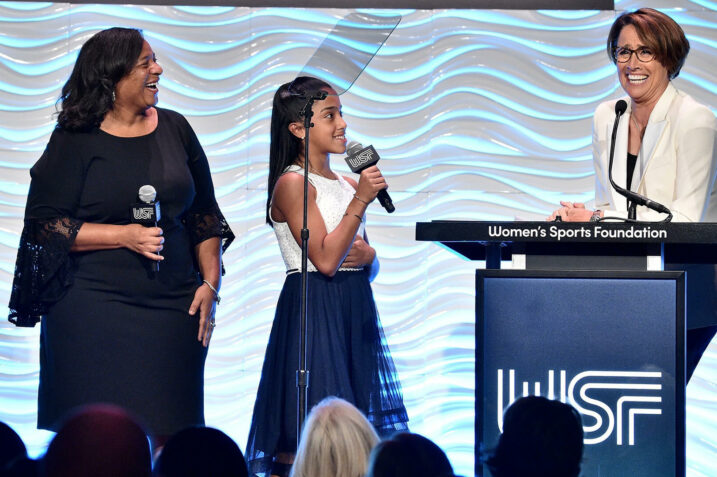 Deliverables:
Live TV/Internet broadcasts
Video production and editing, storytelling
Scriptwriting and show development
Stage management
Bonus Tidbit for Reading this Far:
Each year we manage to welcome upwards of 70 elite athletes to our stage in fewer than 30 minutes as part of the Grand March. Good thing our pal (and Olympic and World Cup Champion) Julie Foudy can talk fast.