Gillette's upscale shaving brand needs upscale editor events to showcase the assets and attributes of The Art of Shaving. We've found the most exclusive and engaging venues in NYC and designed immersive experiences for a tough-to-impress crowd of media pros.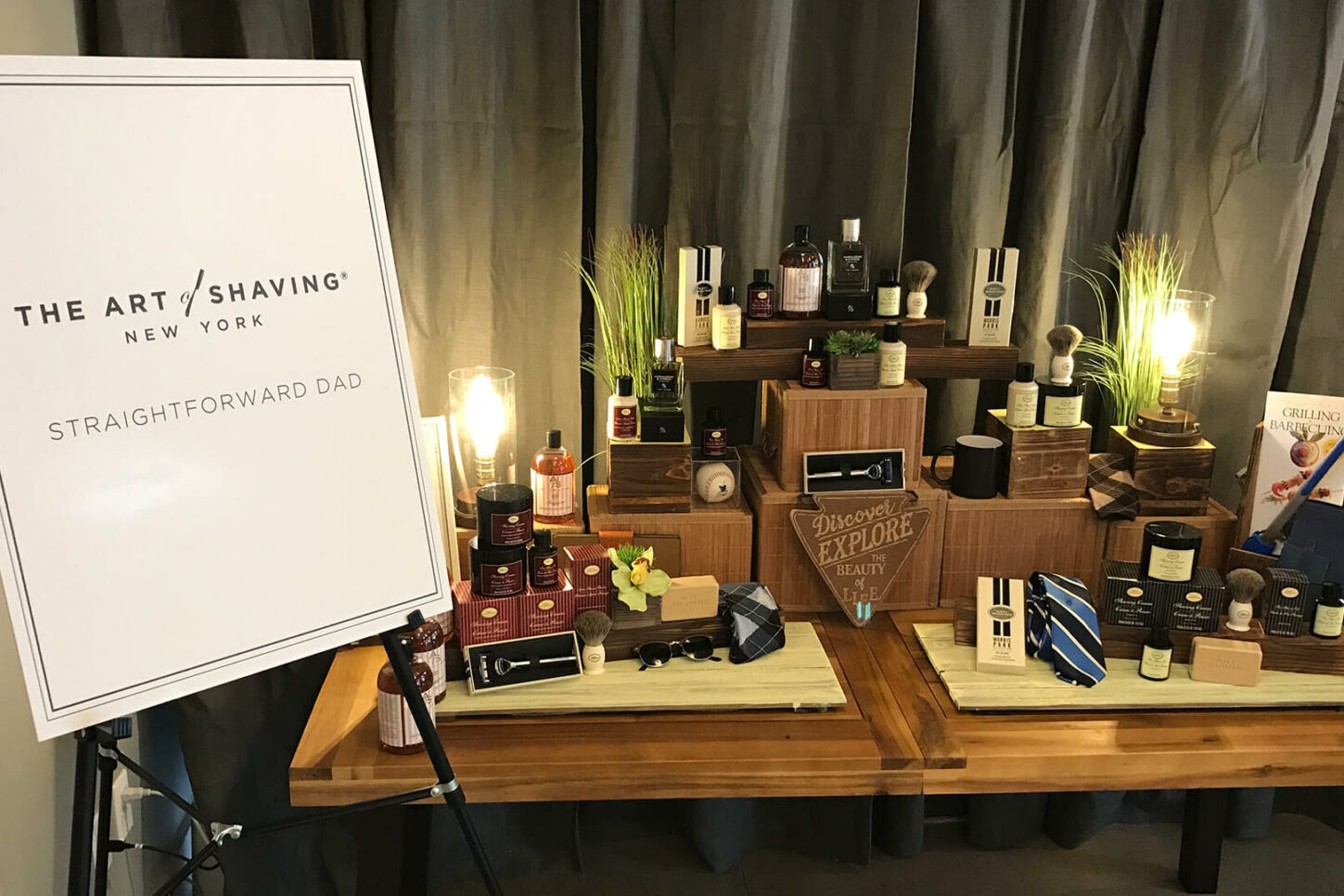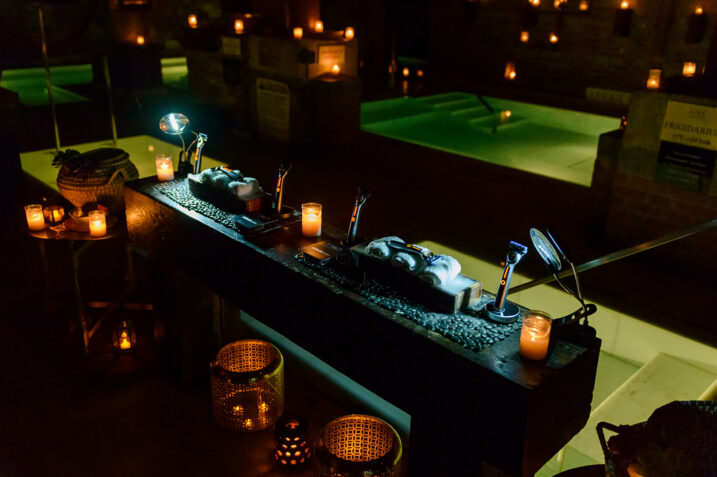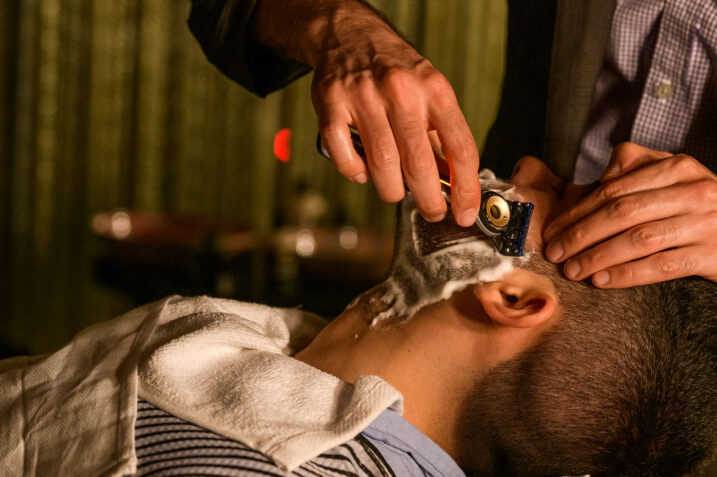 Deliverables:
Concept development
Market and venue research and recommendations
Scenic design
Product sampling
Audio, lighting, special effects
Bonus Tidbit for Reading This Far:
According to the Roman historian Livy (and the Internet), the razor was introduced in Rome in the 6th Century BCE by Lucius Tarquinius Priscus, legendary king of Rome; but shaving did not become customary until the 5th Century BCE.