This historic HCBU needed a quality online commencement to honor the Class of 2020. We created a dynamic and personalized video presentation which featured not only remarks from dignitaries and administration, but plenty of images and voices of the students themselves.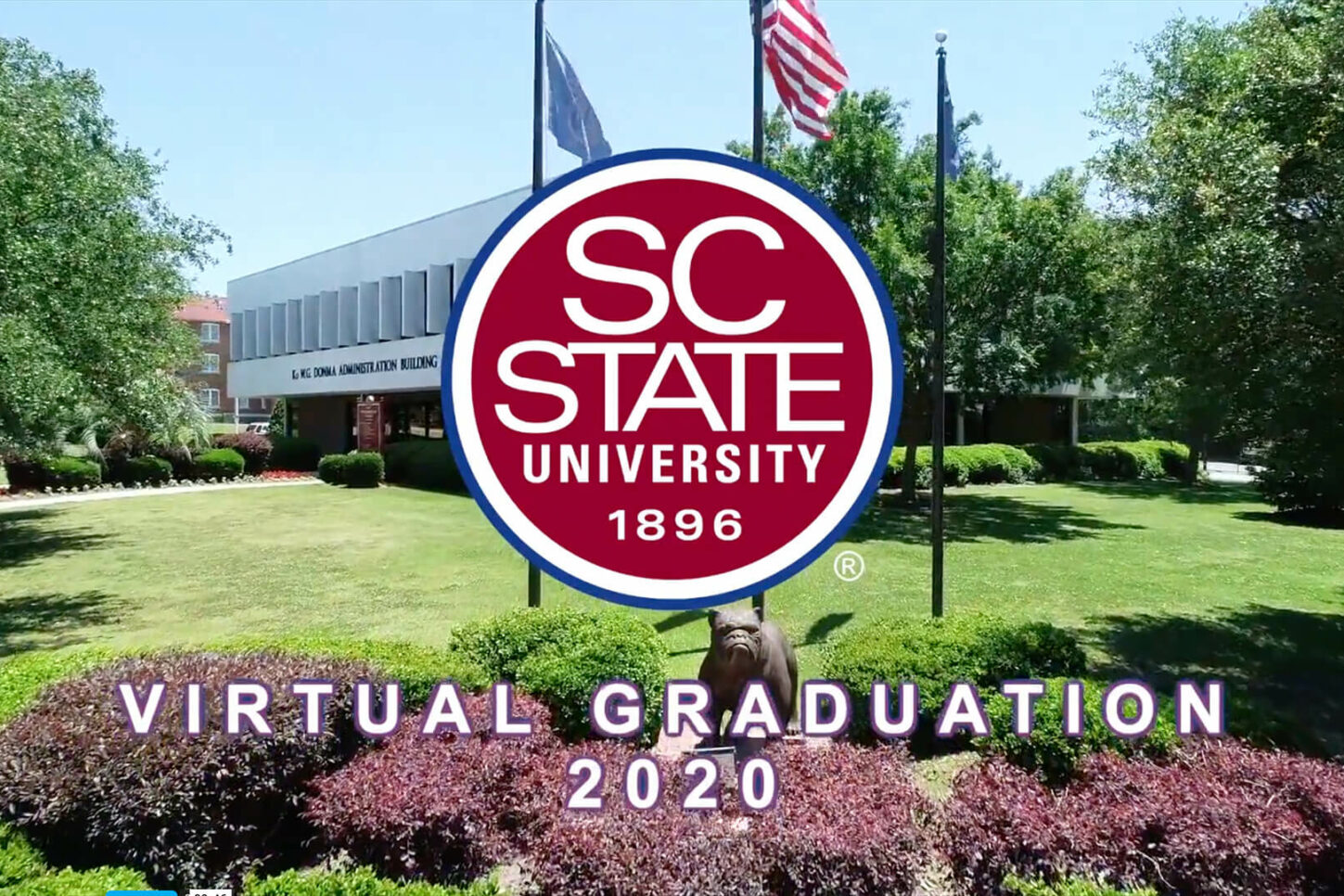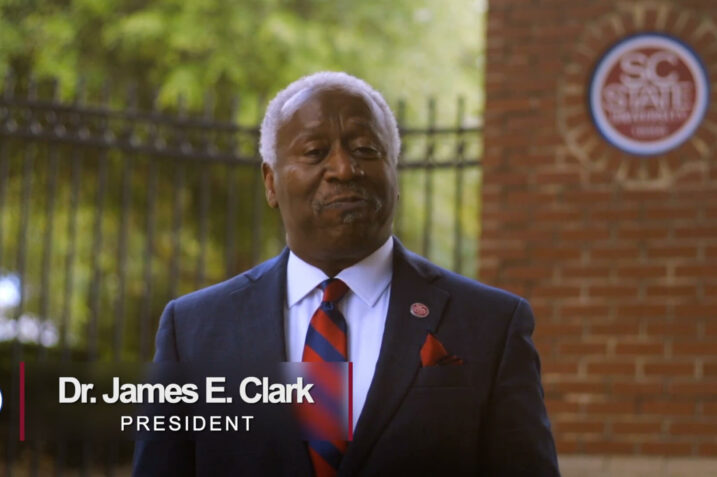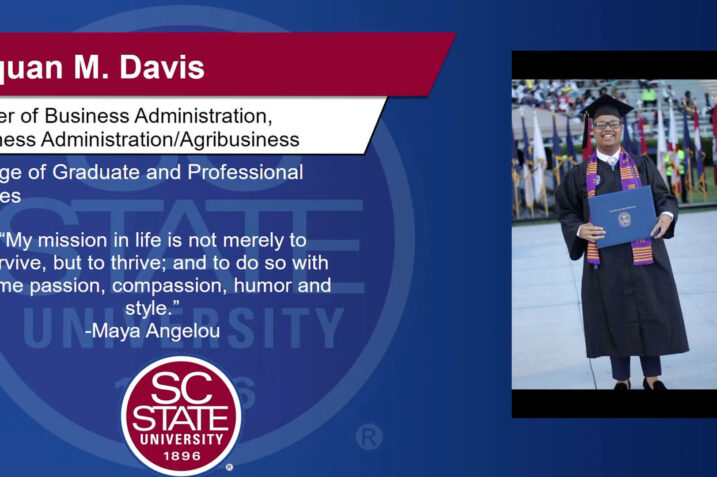 Deliverables:
Video production and editing
Vendor management
Remote filming assistance
Broadcast services
Bonus Tidbit for Reading This Far:
The Honorable James Clyburn, now House Majority Whip, was our featured speaker (and is a proud SCSU allum).