Komen's iconic Race for the Cure was underperforming and our data dive showed that it was walkers who were raising the dollars, not runners. So we designed the new More Than Pink Walk along with four pillars of what Komen does to change and save lives. After piloting the new event in four markets we helped roll it out nationwide.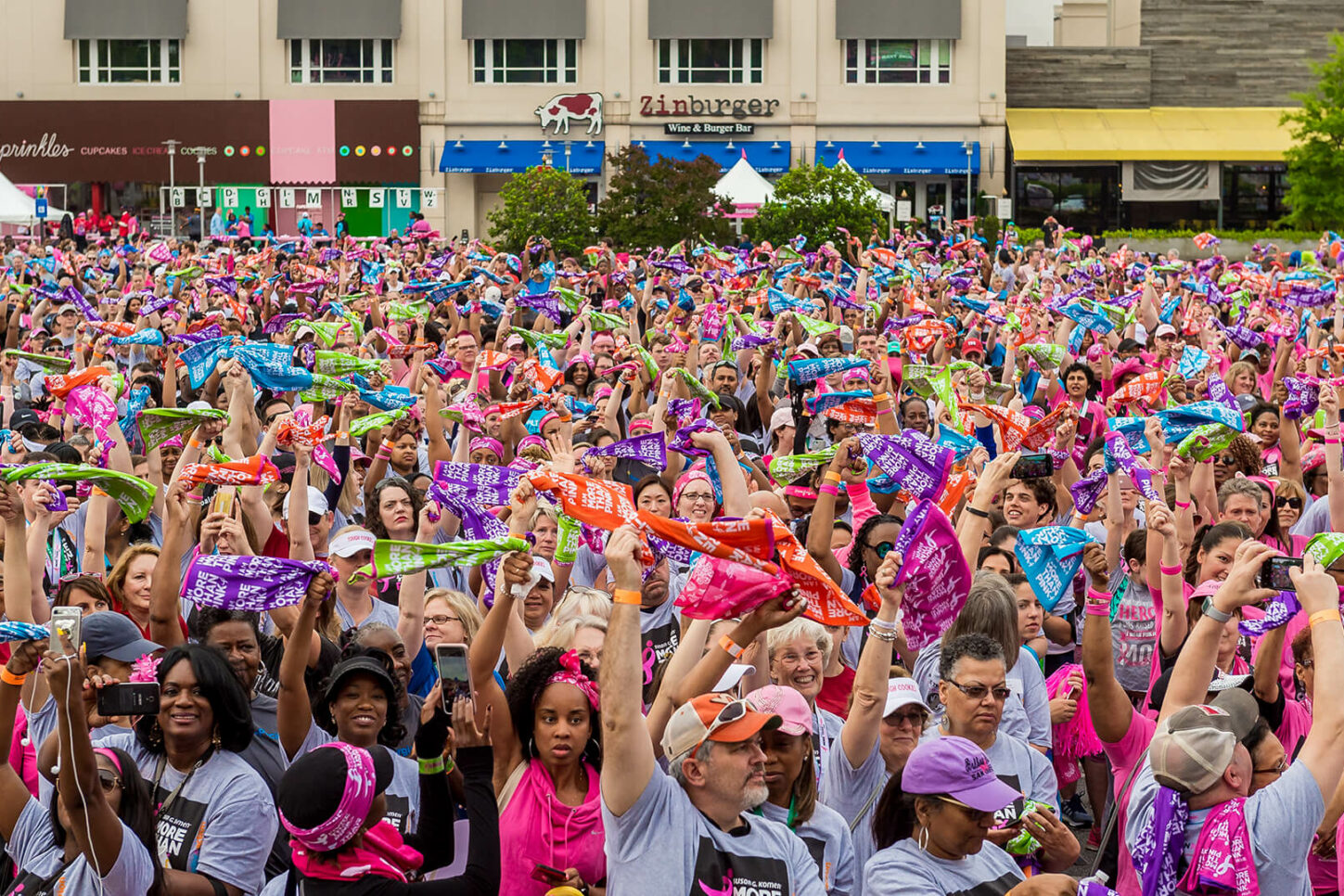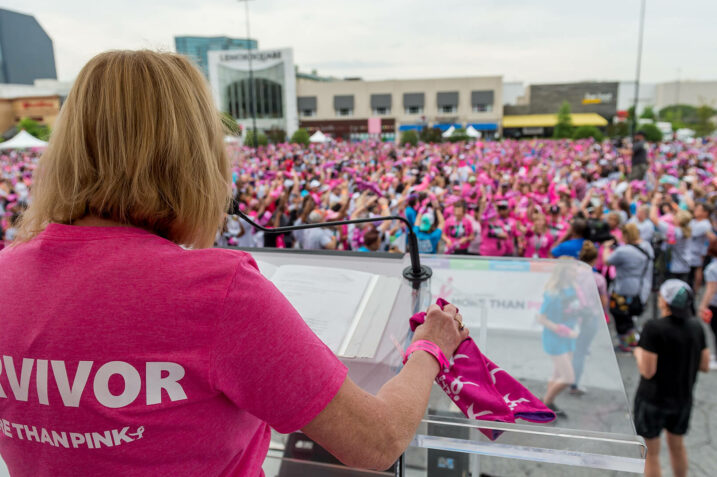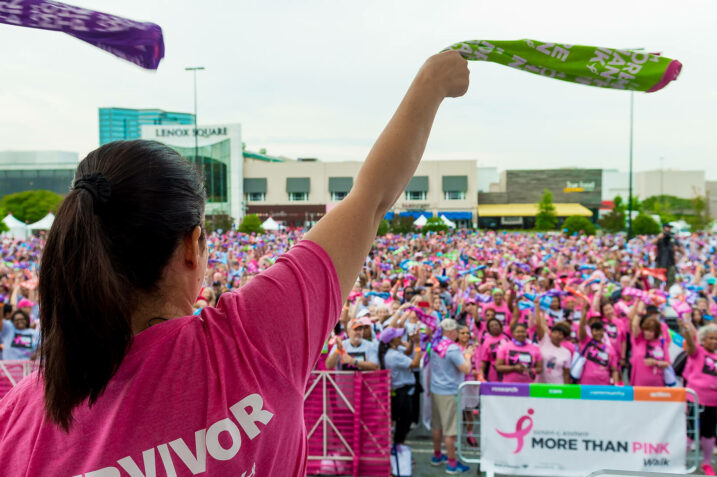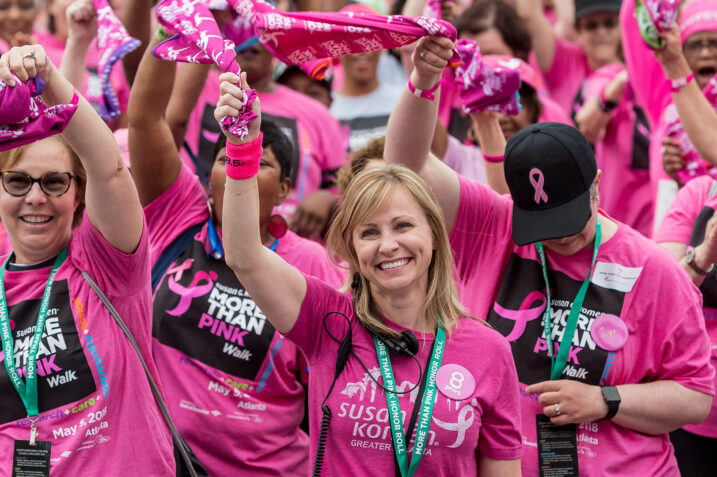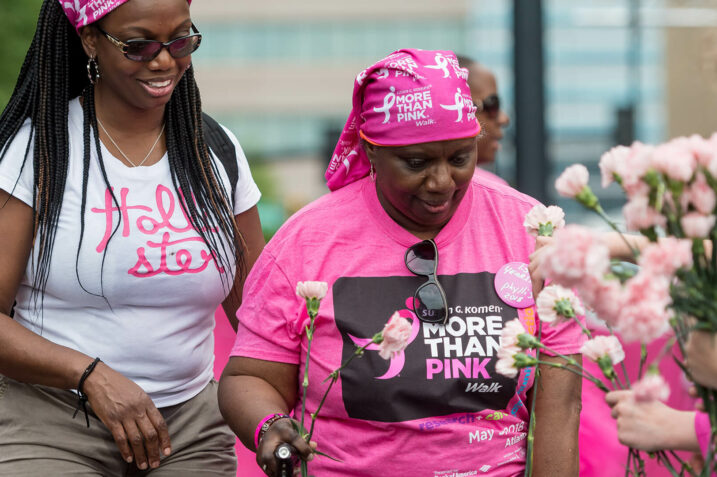 Deliverables:
Scriptwriting and show development
Signage and branding
Program evaluation and rebranding
Fundraising strategies
Stage management
Vendor and venue management
Graphic design
Bonus Tidbit for Reading This Far:
We matched the four new pillars — Research, Community, Care and Action, with four non-pink colors we found in their brand guidelines. Because Komen is, well, More Than Pink. Check out the komen.org homepage and you'll see our pillars still in use!