In 2019, we created the new LLS Big Climb experience and counseled the Society on how to expand the campaign nationwide. In 2020, we were tapped to produce 12 Big Climb events in markets from coast to coast. We got through three of them before the world turned upside down. And then we helped create Big Virtual Climb to maintain relationships and keep the fundraising going throught the pandemic.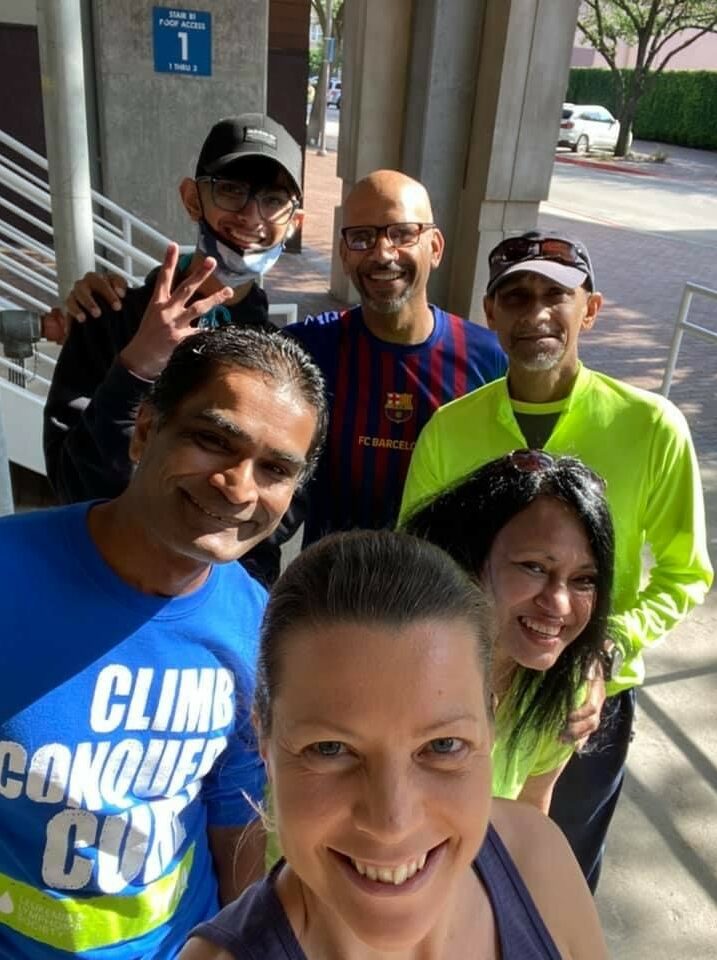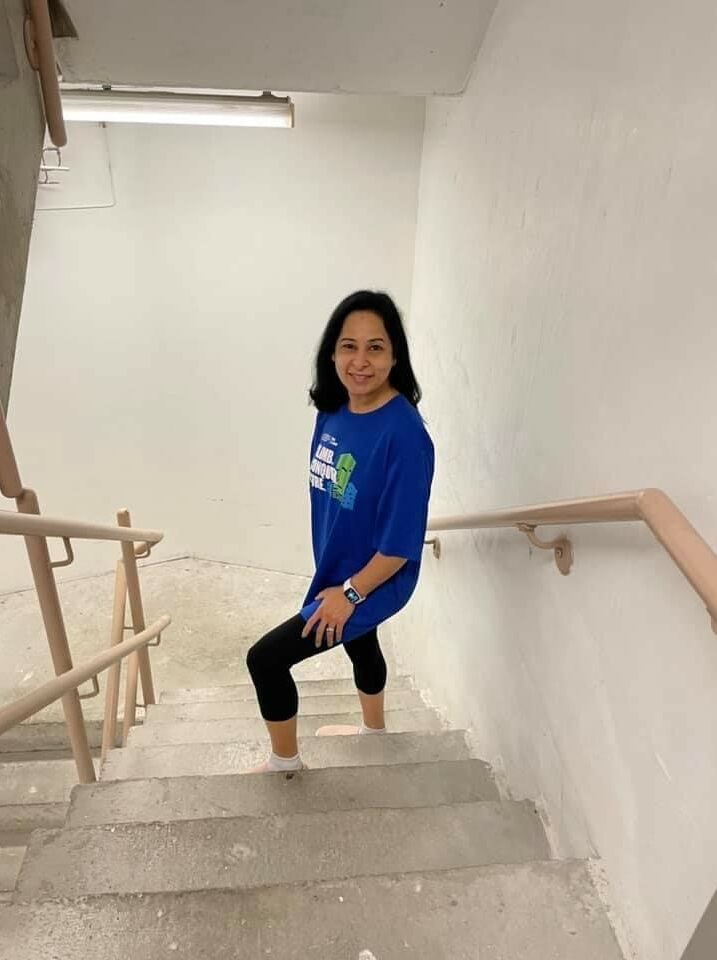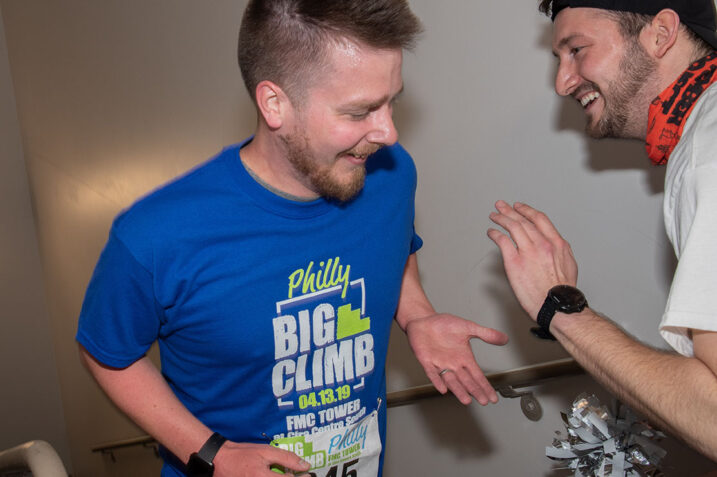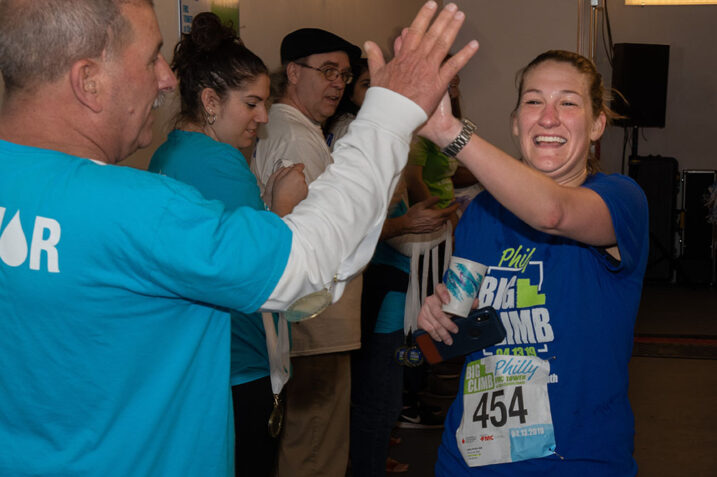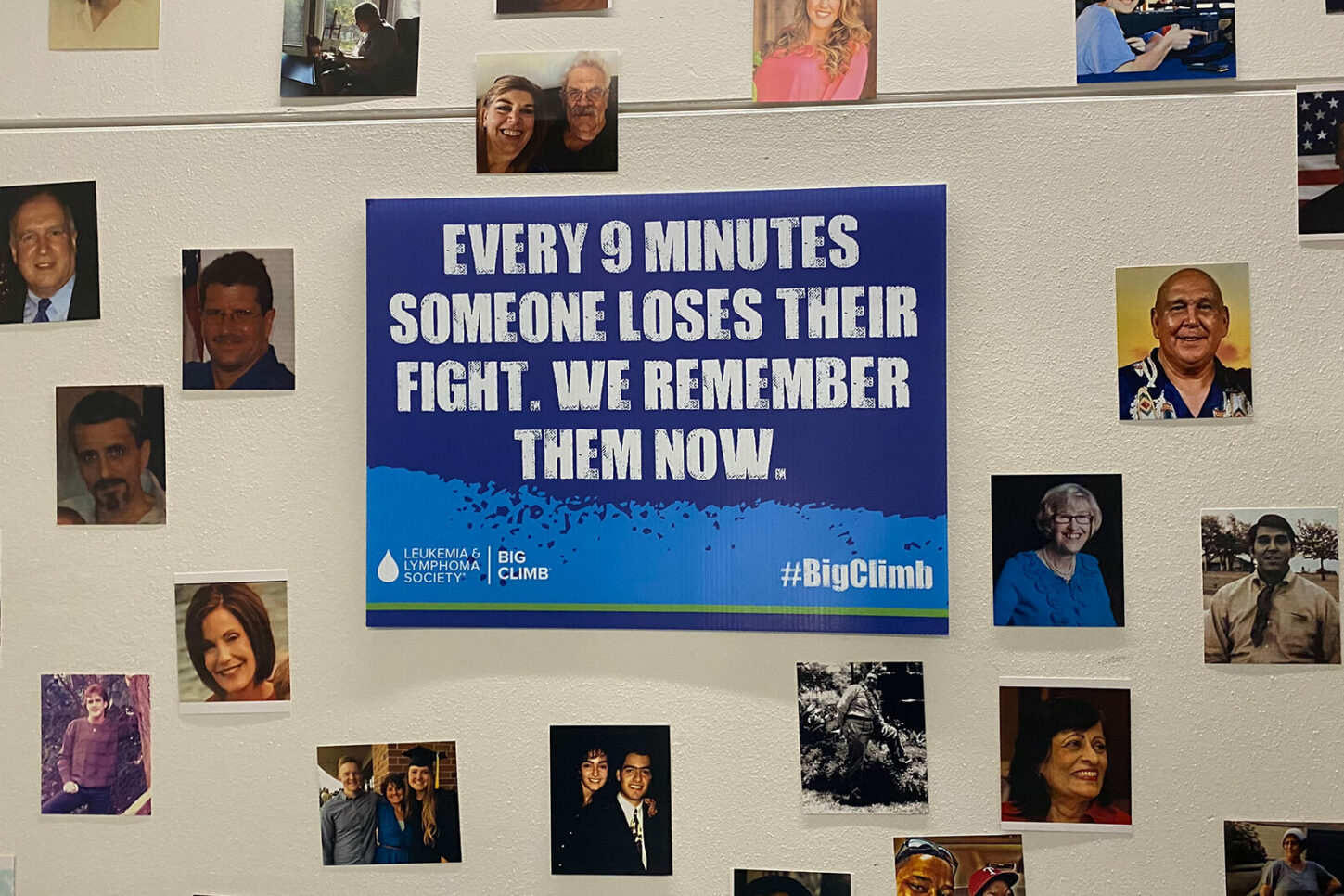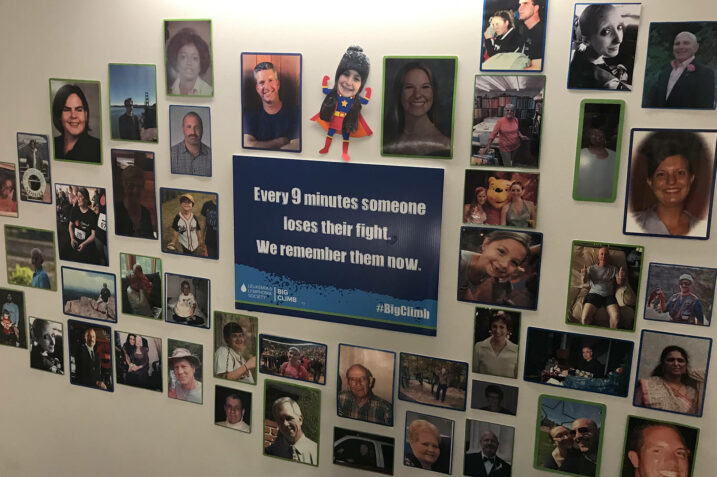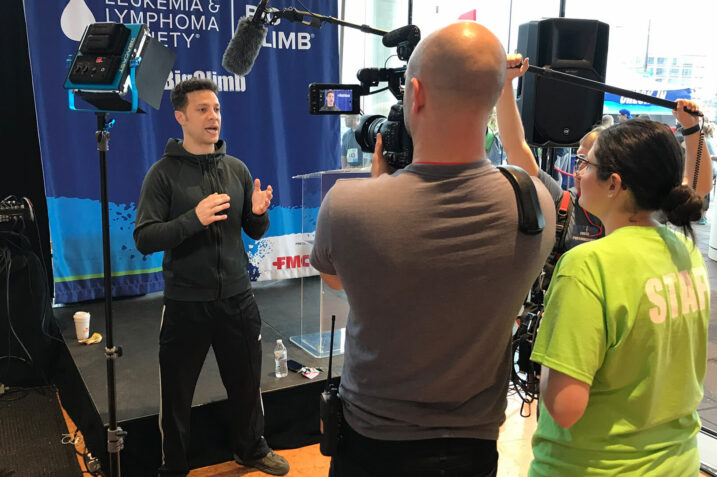 Deliverables:
Event design and conception
Even brand development
Jurisdictional relations and permitting
Scriptwriting and show development
Video production and editing, storytelling
Signage and branding
Experiential activations (AR, VR, polling, etc)
Bonus Tidbit for Reading This Far:
We created the Big Climb Floor of Remembrance on the 9th floor of every skyscraper. Someone is lost to a blood cancer every 9 minutes, so the 9th floor at every event is silent and features photos of those we remember.