On Friday, May 1st we held our first-ever Good People, Great Talent fundraising event. It featured the talents of our amazing freelance eTeam and it also raised a heck of a lot of money from more than 100 donors.  The dollars raised are going directly into the pockets of not only the eTeamers who performed but also other freelancers who told us they needed financial help. You can still donate below and please do watch the recording. It was an inspiring, entertaining and all-around great night on the Internet. Thanks to everyone who was a part of it.
Your Hosts: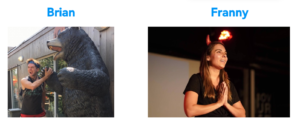 Brian Soliwoda – Environmentalist, Baker, Zip Tie Sculptor and Co-Host
Francesca Villa – Fundraiser, Gator Driver, List Maker and Co-Host
Here is a list of our amazing talent! 
Lauren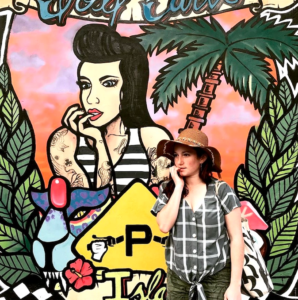 Charlie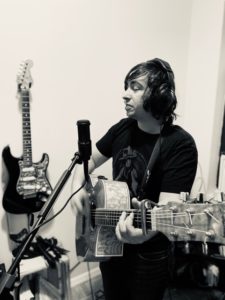 Lewis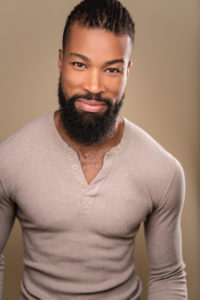 Ashleigh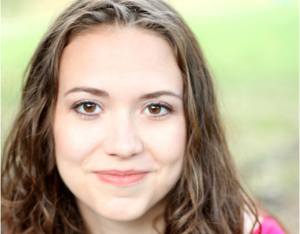 Betsy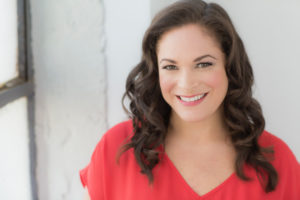 Justin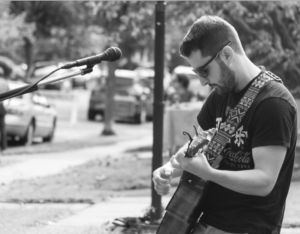 Cherie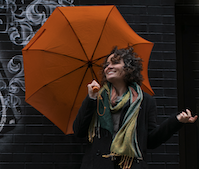 James