---
100kin10 Partner Summit
Answering President Obama's call to find, train and place 100,000 STEM teachers in 10 years.
Nationwide (varies by year)
Our challenge: Produce an engaging summit for 250+ educators and thought leaders each year in an inspiring, unique venue.  So far we've been to Google HQ in DC, the Museum of Science and Industry in Chicago, Johnson Space Center in Houston and The Intrepid in NYC.   Inspiring and cool to say the least.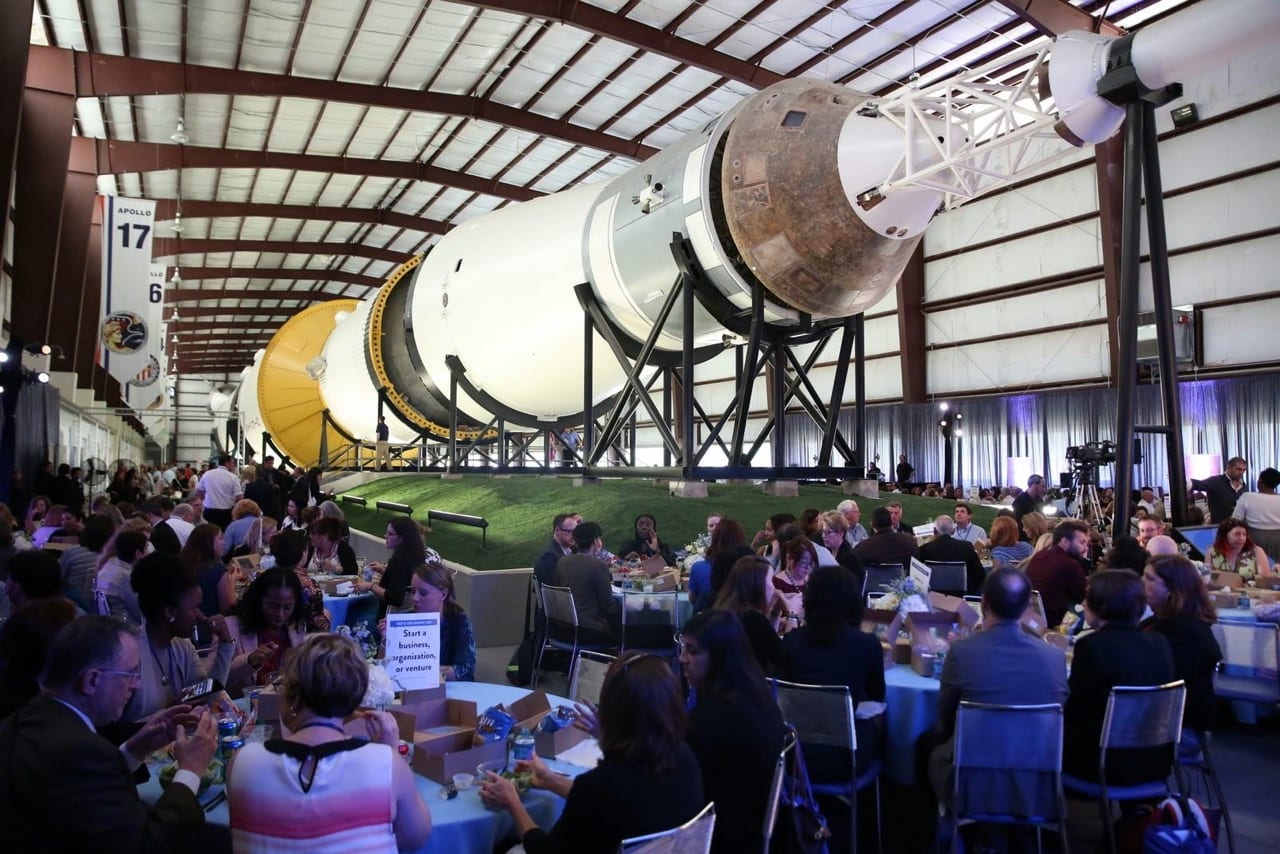 "Thank you for the above-and-beyond support, vision, guidance, and execution that you and your teams brought to the Summit. It was a spectacular event, and so many people came over to sing your praises in particular – just how smoothly and professionally everything went, how beautiful, how well done."
– Executive Director and Co-Founder, 100Kin10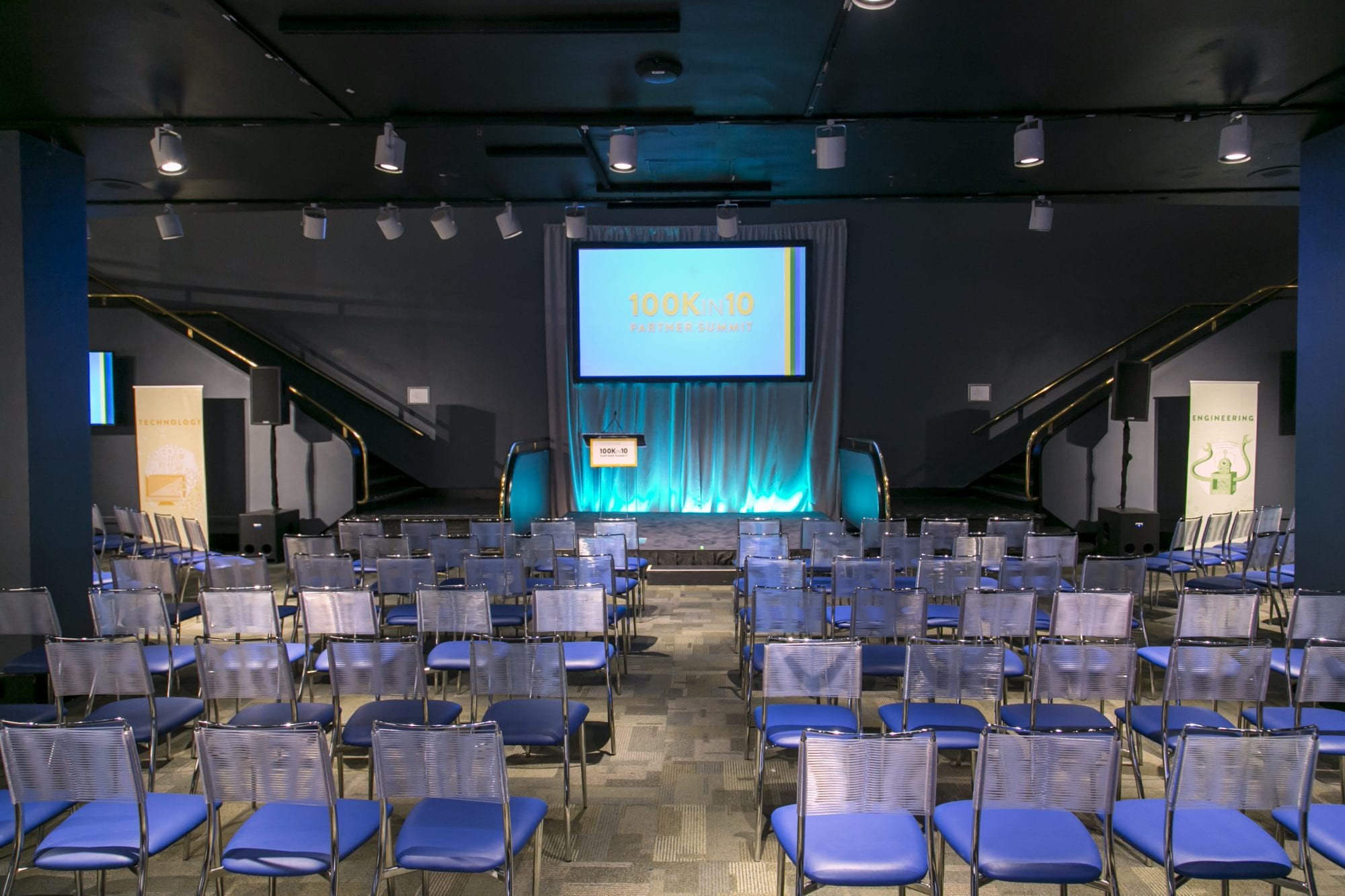 "Thank you for the above-and-beyond support, vision, guidance, and execution that you and your teams brought to the Summit. It was a spectacular event, and so many people came over to sing your praises in particular – just how smoothly and professionally everything went, how beautiful, how well done."
– Executive Director and Co-Founder, 100Kin10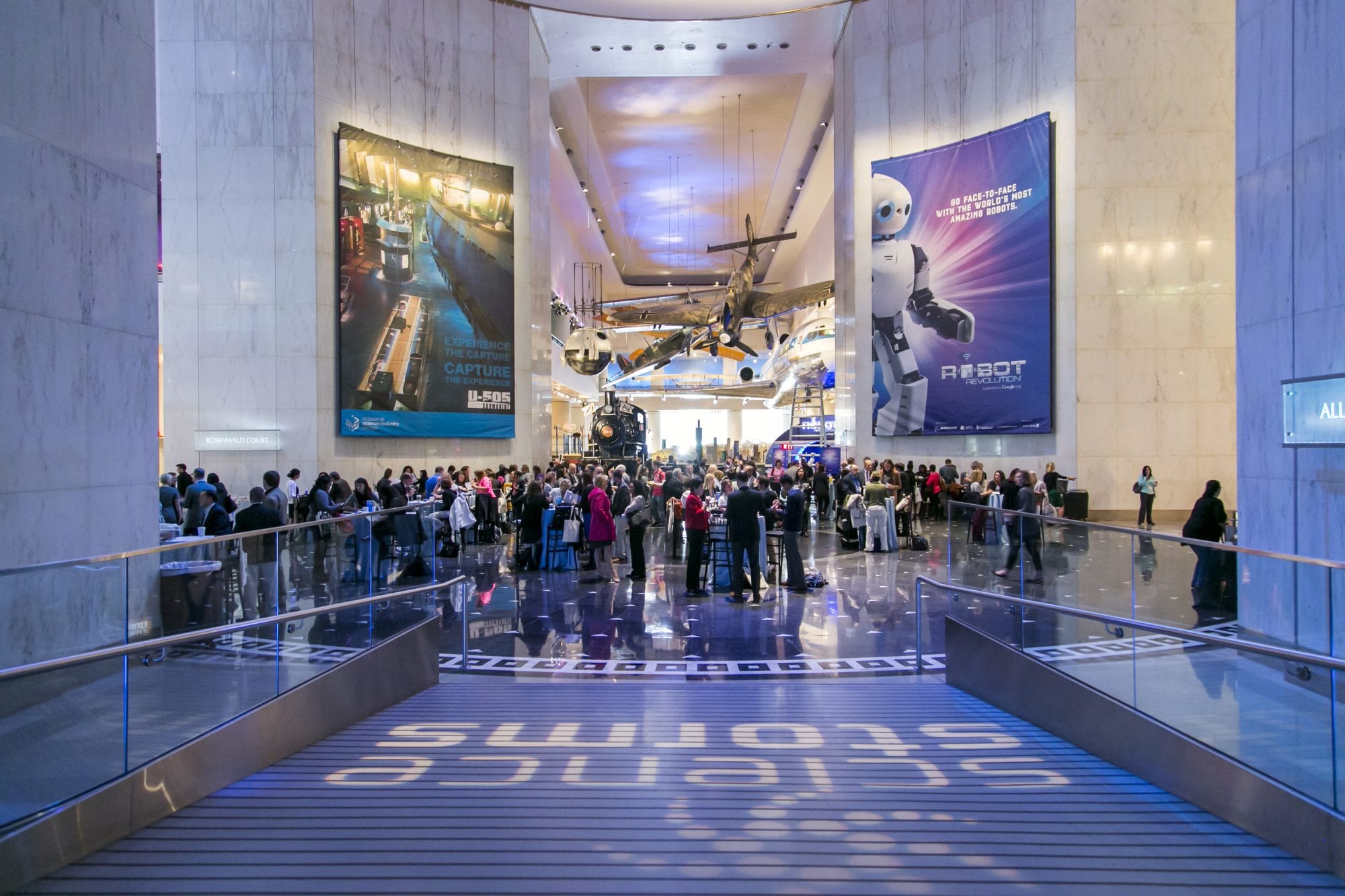 "Thank you for the above-and-beyond support, vision, guidance, and execution that you and your teams brought to the Summit. It was a spectacular event, and so many people came over to sing your praises in particular – just how smoothly and professionally everything went, how beautiful, how well done."
– Executive Director and Co-Founder, 100Kin10